SAt 1 April, 2.30pm
FirstsiteLewis Gardens, High StreetColchester, Essex CO1 1JH
Duration 30 mins
Maximum 20 participants
For ages: 9 to 12 years old
free
sign-up on the day is required
We and Us and Others is an interactive performance for children aged 9-12.
Different groups of children occupy the stage space wearing headphones where they are instructed live by two adult performers. They are led through a series of choreographed meetings based on seeing and being together, creating shapes and movements — sometimes alone and other times in groups and pairs.
By choosing how they respond, they will together create a spontaneous choreography. The children become the performers of the work and go through different stages where they will observe, take a stand, collaborate, watch and dance with each other. They cooperate in silence only with the help of appearance, body language and reactions as a guide. The work seeks to create space for spontaneity, creativity and surprise and open a room that encourages empathy through a shared experience.
Choreography and direction: Hanna Gillgren and Heidi Rustgaard
Performed by: Hanna Gillgren and Ingrid Kapovic (YAK)
Dramaturg: Martin Hargreaves
Music composition: Sylvia Hallett
Lighting design: Andy Hammond
Funded by: Arts Council England, Arts Council Norway, Nordic Culture Fund, Fond for Lyd og Bilde, Region Värmland Sweden, Dance4 Nottingham UK and supported via South East Dance and Jerwood Charitable Foundation Dramaturg in Residence programme.
Co-production: Dance4, Laban Theatre and Metal UK, Nordic House Iceland, Region Värmland and Dansens Hus Sweden, Bergen Dansesenter and Liikelaituri Finland, Den Mangfaldige Scenen, Sentralen Ung og Rosendal Teater NO.
Photos: Sara Teresa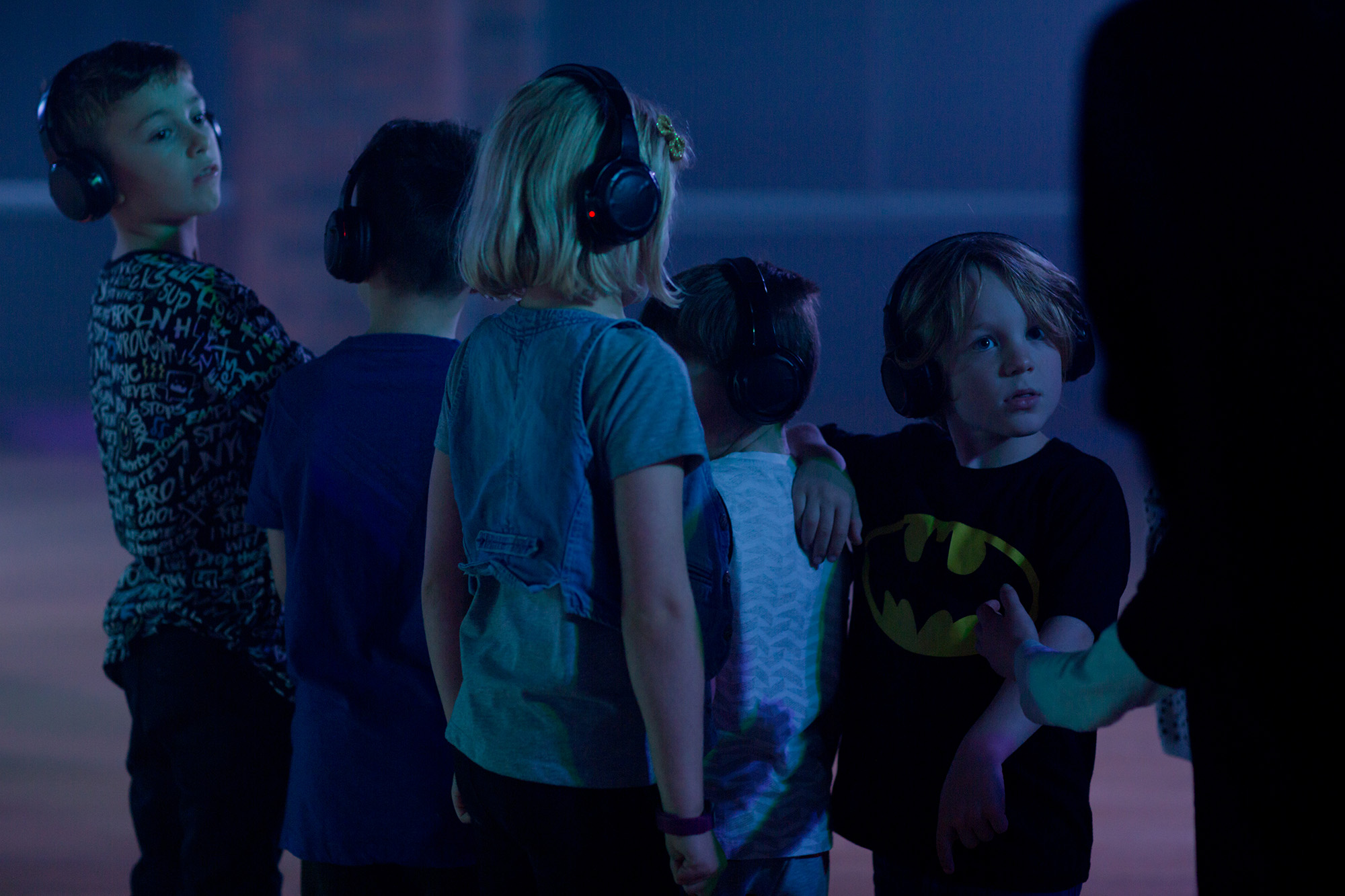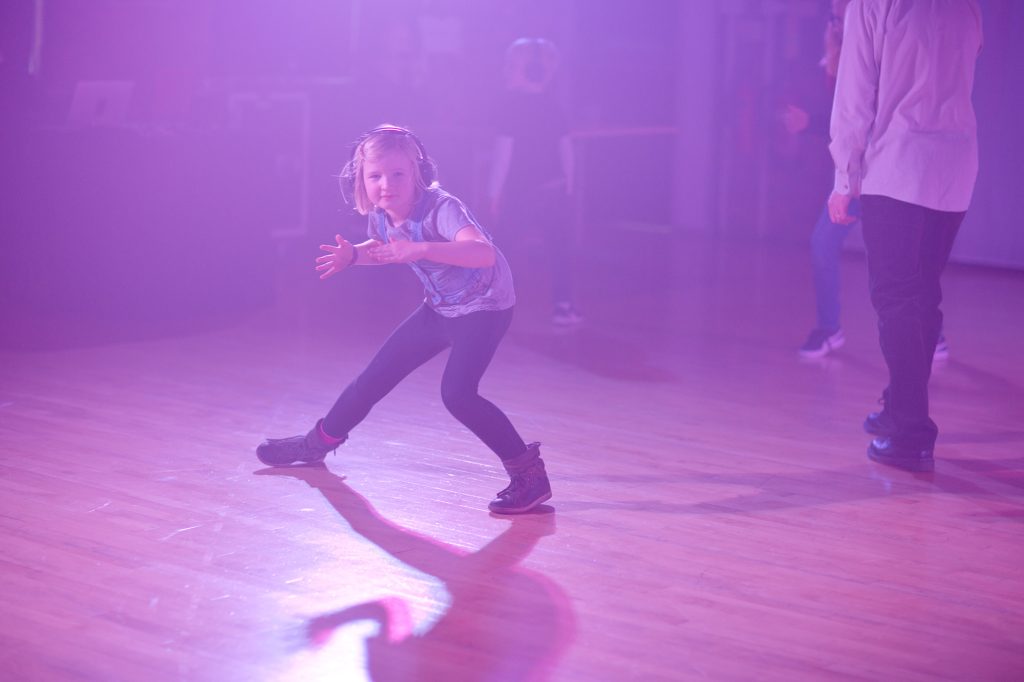 H2DANCE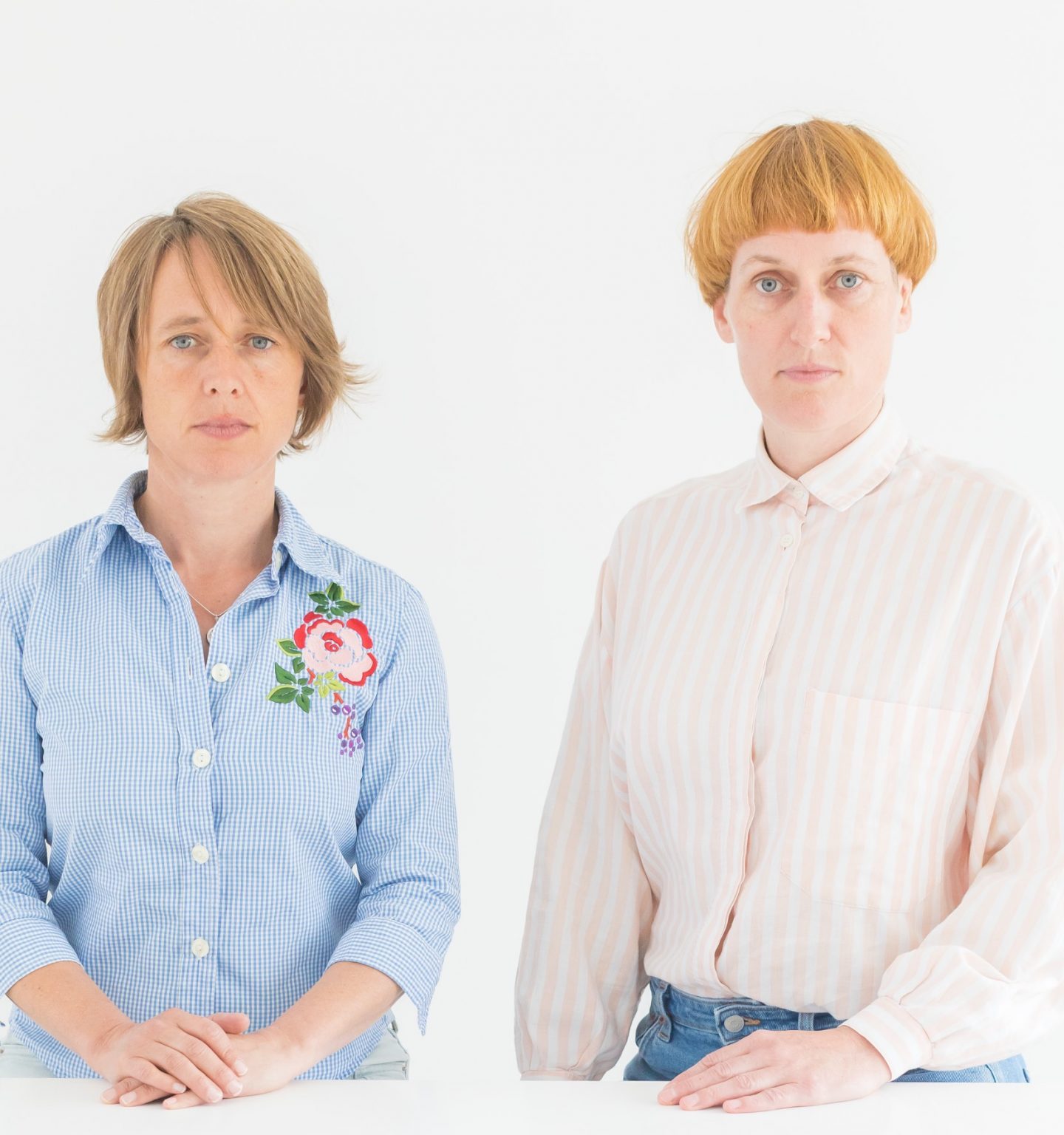 H2DANCE is choreographer / performer duo Hanna Gillgren (SE) and Heidi Rustgaard, working between Norway, Sweden and the UK since 1999. Their work sits in between performance and dance and can be characterised as transdisciplinary.
Hanna and Heidi have an ongoing fascination with meetings of differences, exploring ways in which we negotiate hierarchy, conformity and power. Taking their own collaboration as a starting point, the work explores two distinct and different characters and voices co-existing, agreeing to disrupt each other during process and performance. Interested in deconstruction, breaking down the hierarchy between performers, light, set, sound and costume, their work is presented in and outside the black box, sometimes with Hanna and Heidi as performers, and other times in collaboration with professional dancers and amateurs. Their work is often informed by workshops and conversations with people of different ages and backgrounds, and these encounters influence and inform the ideas and aesthetics of the work.