Sat 1 April, 2pm + 4pm
FirstsiteLewis Gardens, High StreetColchester, Essex CO1 1JH
Performance
Duration 15 mins
SKIN is a new performance work in development, a collaboration between choreographer and performer Ming and choreographer/curator Hanna Gillgren. The work digs deep into an exploration of our largest organ.
The performance is a sound and movement piece and we will perform a short extract at Fest en Fest YOUTH.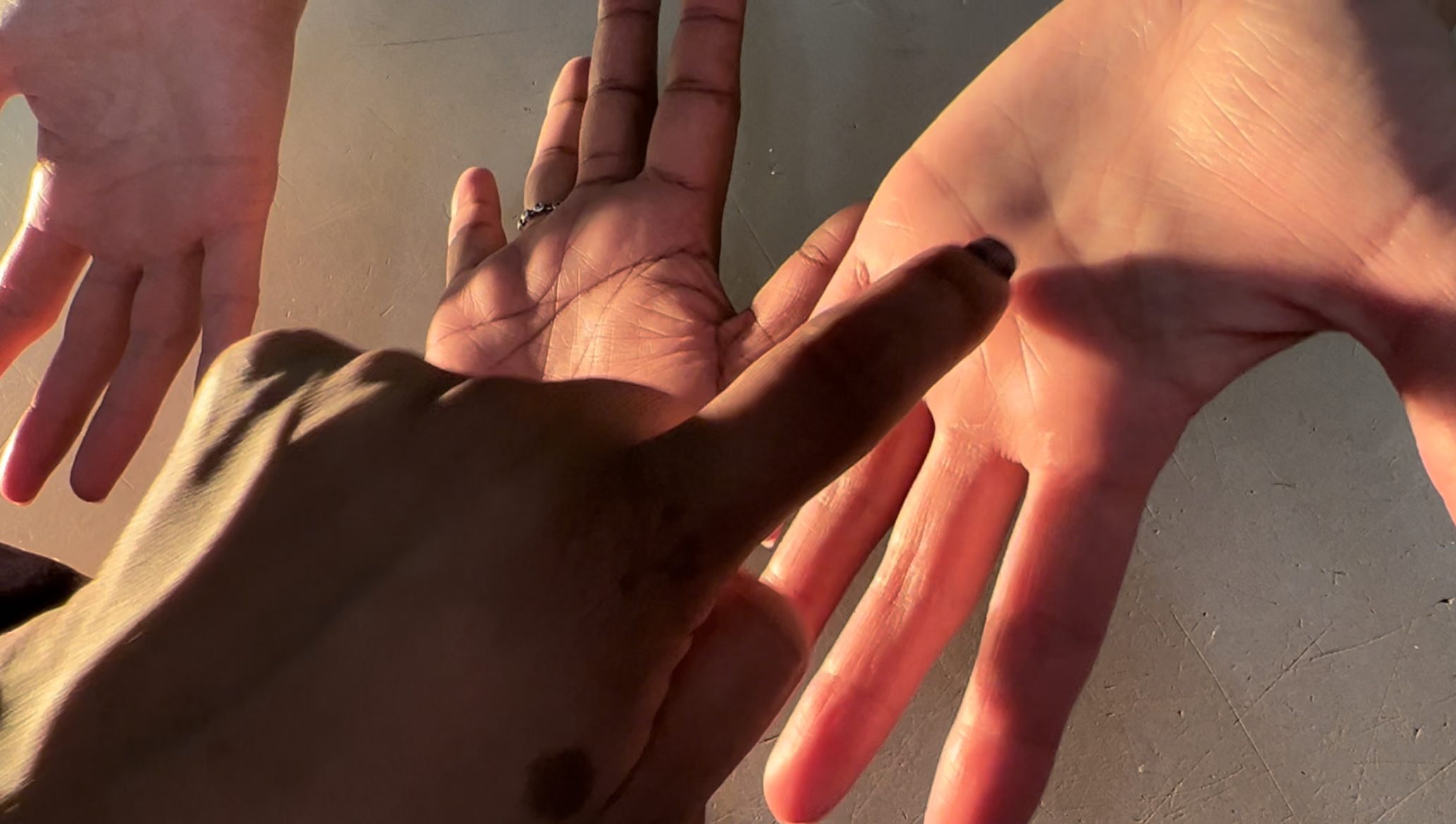 Ming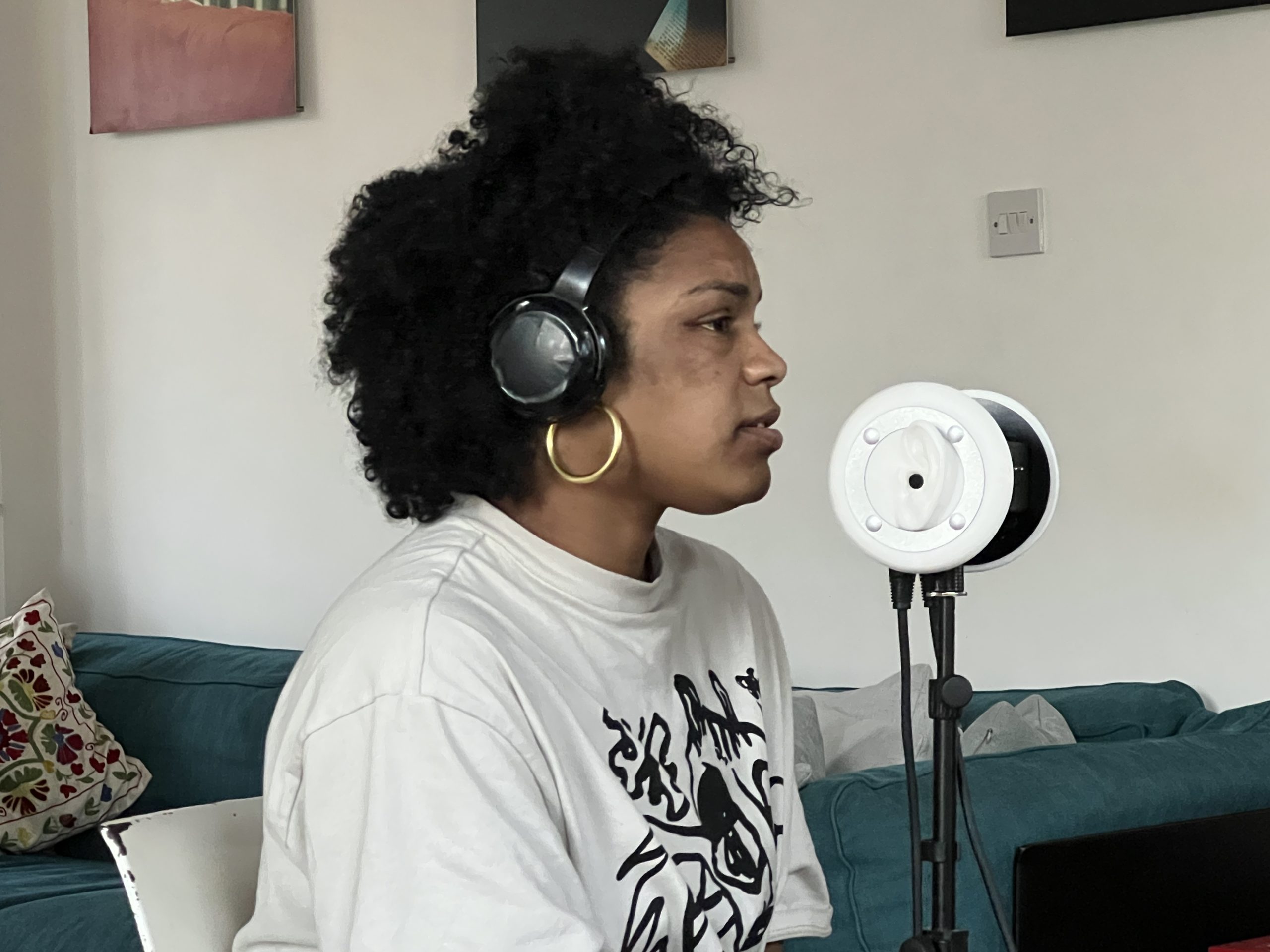 Ming is a choreographer, performer and lecturer from New York. Ming came to London to do an MFA in Choreography at Roehampton University and has since worked with artists such as Seke Chimuntegwende, Nic Conibear and H2DANCE.
Hanna Gillgren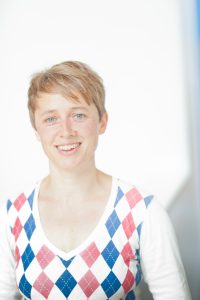 Hanna Gillgren is a Swedish choreographer, curator, performer and lecturer, based in London for the last 25 years. Hanna has choreographed and taught to a variety of ages and abilities both in a professional and academic context since 2000.
Together with choreographer Heidi Rustgaard (NO) she formed H2DANCE in 1999, and have since made trans disciplinary works, working primarily between Norway, Sweden and the UK.
They have co-created nine full-evening international touring performances co-produced by partners in the UK and Nordic countries, aside from various shorter works and commissions. In 2018 H2DANCE initiated and has since curated Fest en Fest an international festival of expanded choreography presenting British and Nordic artists in London, Cambridge and Colchester.
Hanna has delivered commissions for among others The Place, Norrdans SE, London Contemporary Dance School and Trinity Laban.
Hanna is currently a Senior Lecturer at Roehampton University.