Sat 1 April, ALL DAY
FirstsiteLewis Gardens, High StreetColchester, Essex CO1 1JH
Drop-in workshop and fair
Food and refreshments available
All day: 1pm – 6.30pm
YAK is exhibiting and selling their own art works throughout the festival day.
Come and buy art from the new generation of artists and makers.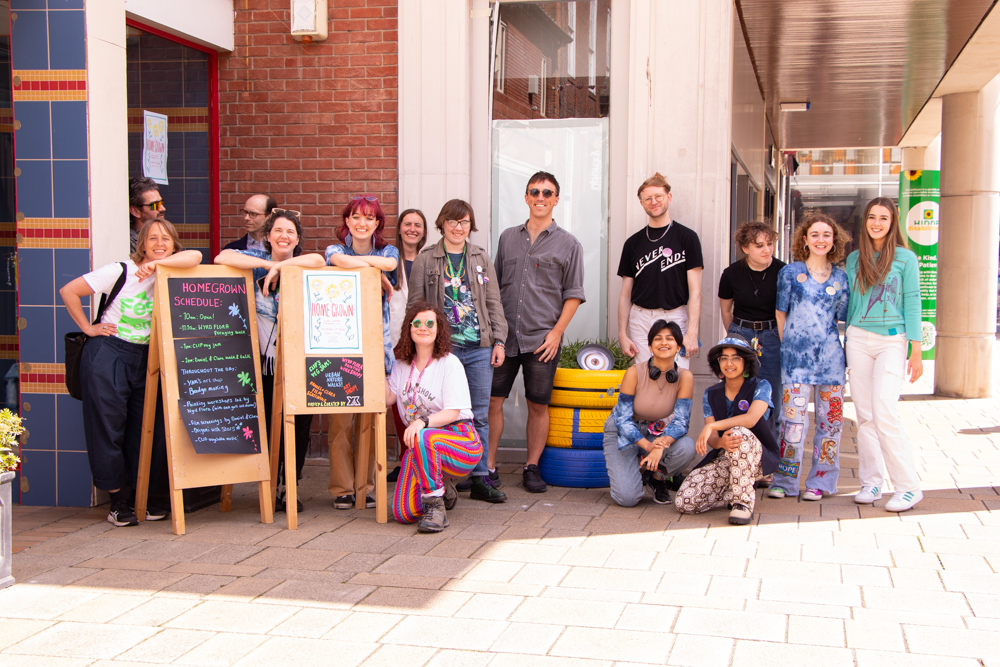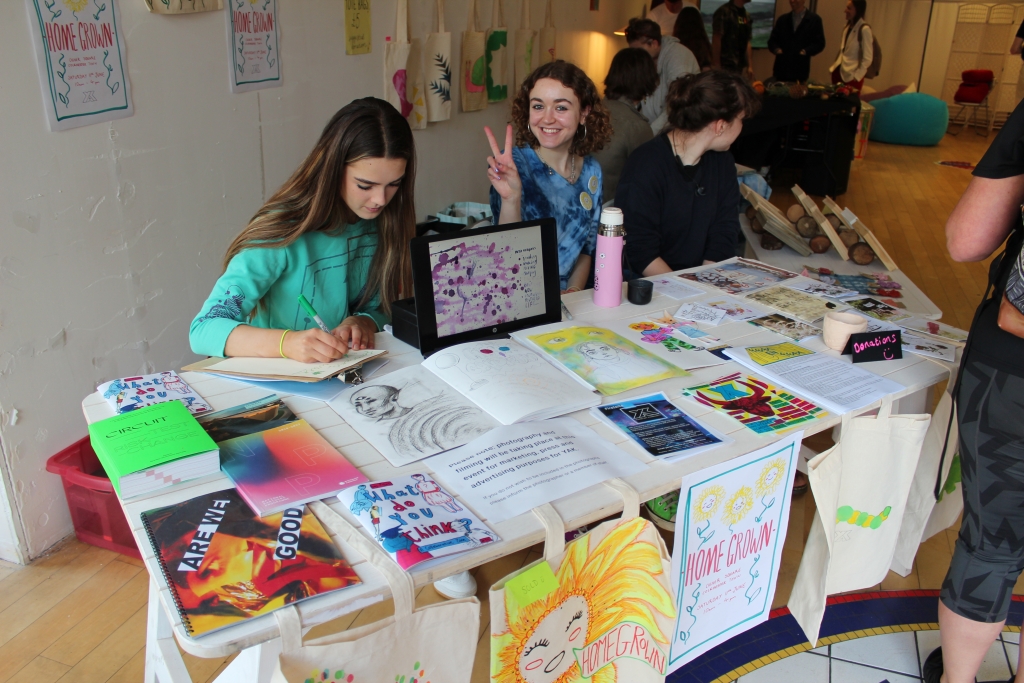 YAK
Young Art Kommunity (YAK) is Firstsite's young-people peer led group which organises events and activities within the gallery and in the wider community.
Our aims are:
— To develop young people's artistic practice through mentoring and gaining Arts Awards
— To showcase young people's cultural activity and contribute to Firstsite's artistic programme
— To develop new partnerships with youth and community organisations
— To provide employment and volunteering opportunities for young people
This groups offers a supportive environment which can assist young people in gaining experience, confidence and learning new skills through volunteering, leading workshops, training opportunities and artistic development.