Thurs 22 June, 8pm
Sadler's Wells Fox Garden Court Cafe Rosebery Avenue London, EC1R 4TN
Doors at 7.45pm
Food and drink provided


A dinner conversation between Artistic director of Rosendal Teater Trondheim NO Alex Roberts (UK/NO) and dramaturg/curator Ásgerður Gunnarsdóttir (IS/NO). Vegetarian or vegan meal plus a glass of wine included with ticket.
As curators for Reykjavík Dance Festival, Roberts and Gunnarsdóttir worked on a curatorial research project under the title «Into the City, Onto the Stage » 2014-2020. The central point of enquiry was to ask how they as curators – based in Reykjavík, Iceland – working as Artistic Directors of Reykjavík Dance Festival – could create a platform, with the performing arts at its centre, where the basic assumptions about who the performing arts are for can be fundamentally challenged and transformed.
Who in our city gets to watch it, make it and have opinions on it? How to cultivate and shape an institution that gathers publics through engagements with the performing arts on terms that are ardently anti-racist, pro-queer, interspecies, anti-ableist, feminist, pro-worker and decolonising? How to foster a platform that is constituted by a porous and intersectional community of listeners and learners committed to amplifying the voices, bodies, experiences and urgencies among them that are otherwise often under represented, lesser seen and lesser heard?
During the evening, they will discuss how this work started, how it went and how it is continuing in another Nordic city.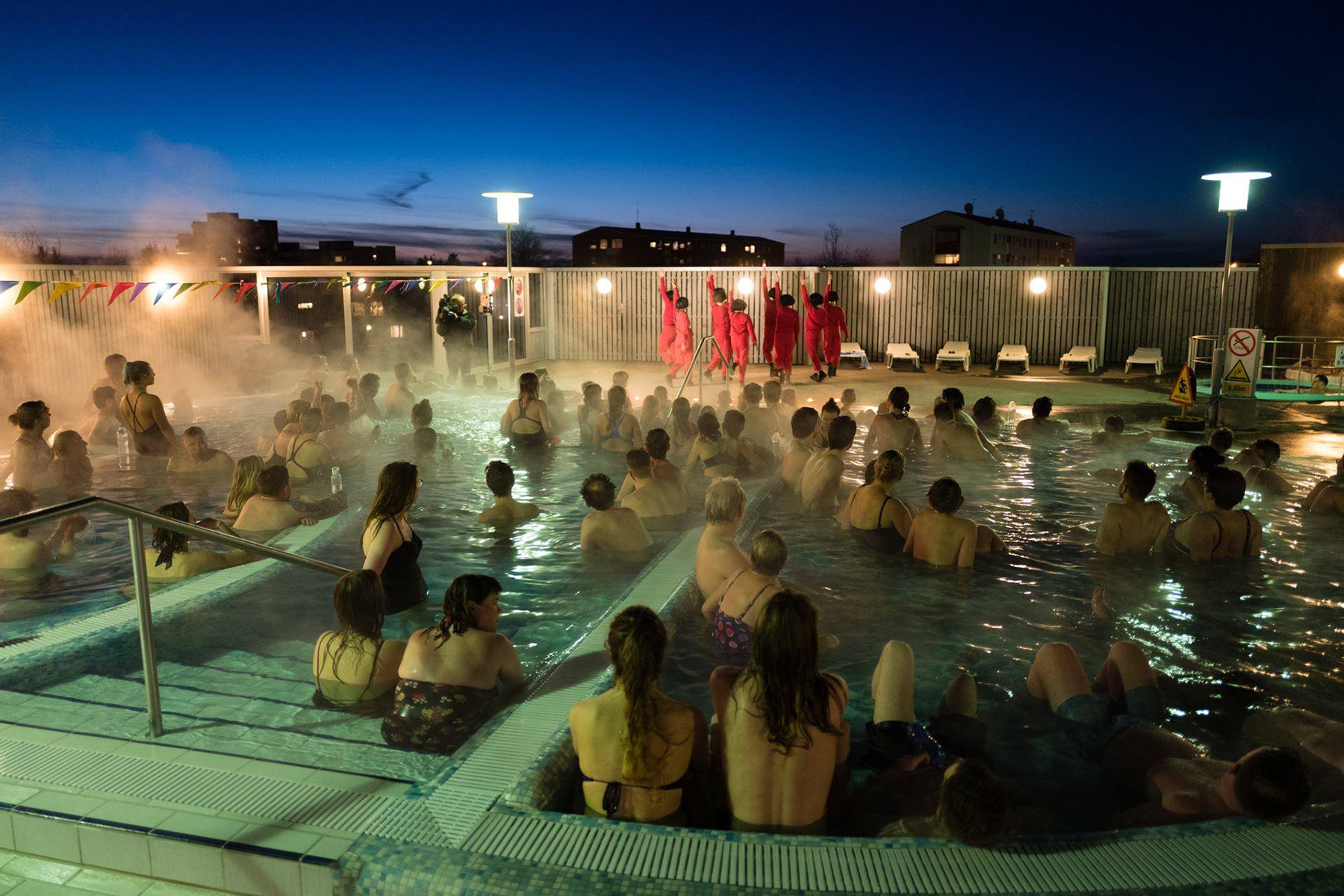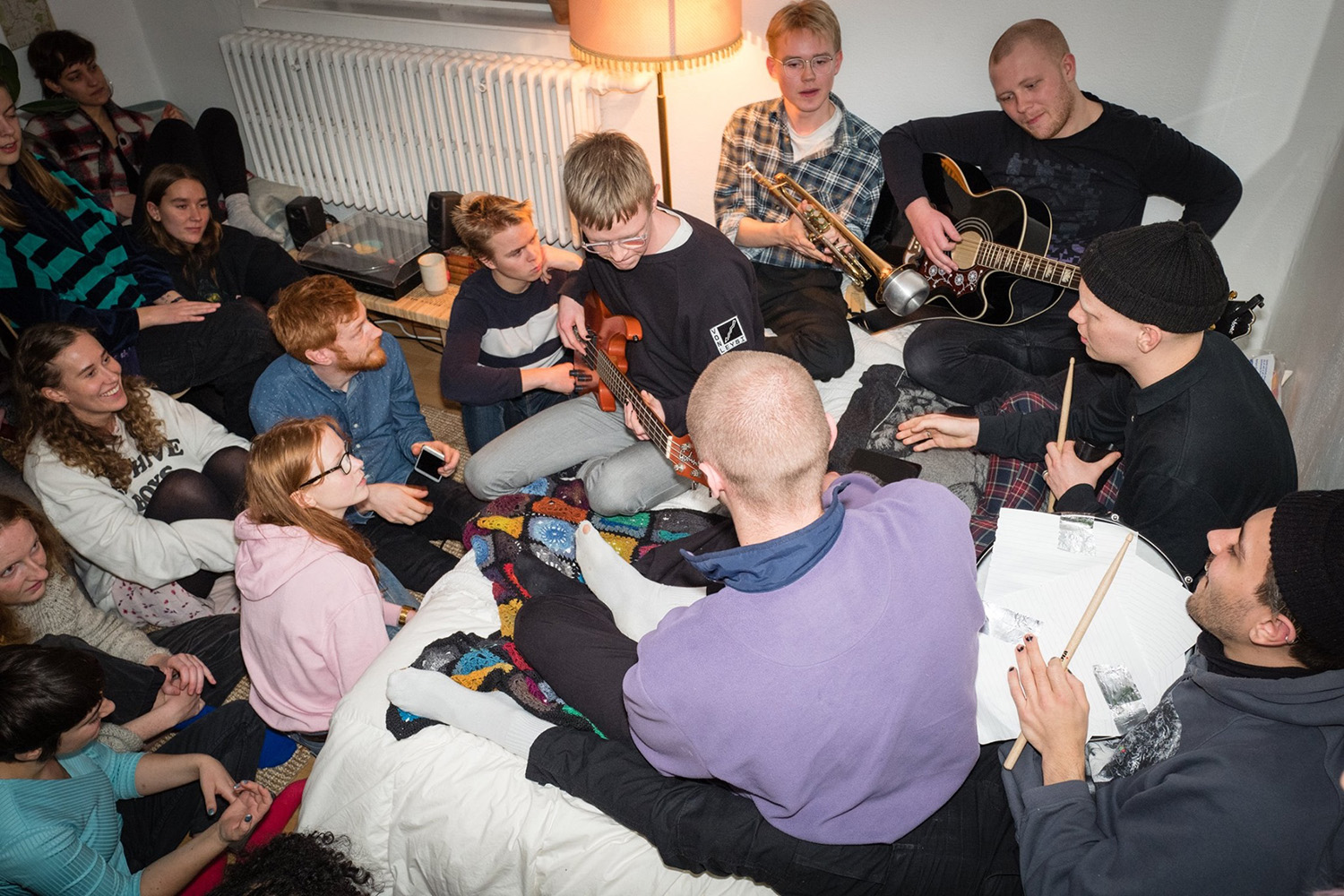 Ásgerður Gunnarsdóttir and Alexander Roberts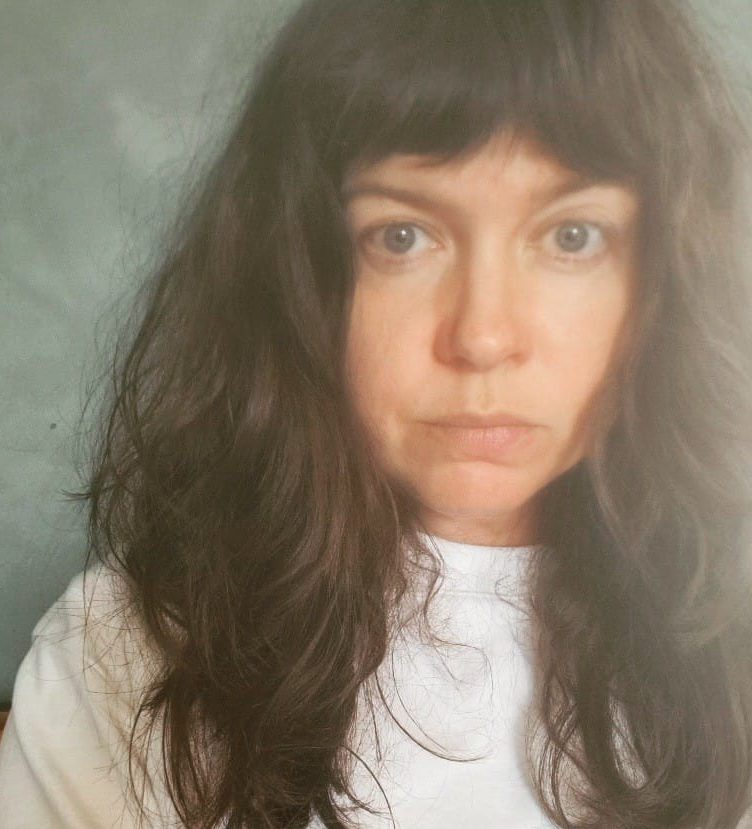 Ásgerður Gunnarsdóttir (IS/NO) works as a curator, dramaturg and a teacher within the field of contemporary dance and performing arts in Norway, Iceland and internationally. She currently works as a curating producer and dramaturg at DansiT in Trondheim, as well as working on independent projects internationally. Her curatorial interests and practices evolve around how to distribute curatorial agency to lesser heard voices within the performing arts.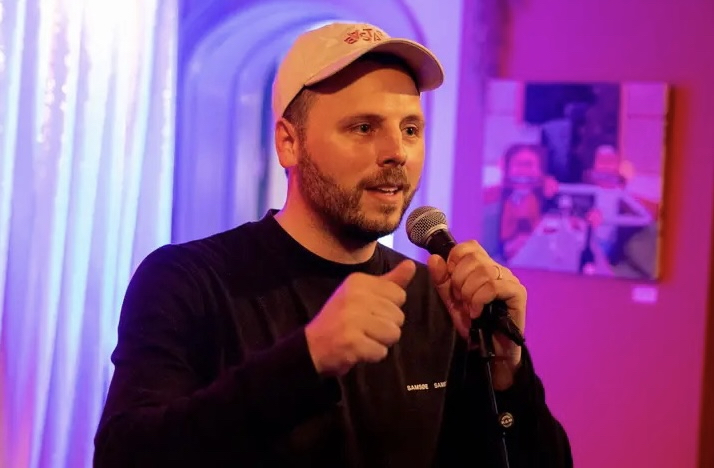 Alexander Roberts (UK/IS/NO) has worked extensively as an artist, dramaturg and curator in Europe and different parts of the world. Current Artistic and Managing Director at Rosendal Theatre in Trondheim, Norway, former co-Director of Reykjavik Dance Festival (2013-2020), co-founder of the Performing Arts MFA at Iceland University of the Arts (2015-2020), and co-founder of Teenagers in Reykjavík (2015-). A central part of Alexander's work currently centres on how to involve people of diverse ages, backgrounds, abilities, and orientations in the institution of conditions that are more experimental, inclusive, and sustainable for everyone.
Alexander and Ásgerður were co-Artistic Directors of the international performing arts platform Reykjavík Dance Festival (2014 – 2020 ) and Co-Artistic Directors of artistic and curatorial initiative Teenagers in Reykjavík (2015- 2020). The pair have been approaching the performing arts as a site for community building where anti-racist, pro-queer, anti-colonial, interspecies and feminist ways of being together can be sought after and fought for. Their work has focussed on how the city and those dwelling in it can be empowered to speak and act through the performing arts, and simultaneously how artists can be empowered to bring their questions and practices into significant conversation and collaboration with the city.