To follow up on my previous notes on expanded choreography, for FEST EN FEST LAB 2021, I want to think further on what this expansion entails; if choreography is said to move, to spread, to conquer new spaces then how might we think about this outside of colonial logics of imposing a singular global history of choreography? Rather than adding new territories for choreography, and strengthening its claims on specific forms of bodily knowledge production, how might we think through the tensions of disciplinary boundaries so that expansion is also a practice of encountering transformations, reconfigurations and resistances.
I'll propose to think with the invitation of postdisciplinarity; not as a wholesale rejection of disciplines and specific genealogies of practices but as a celebration of the excesses and spillages of knowledge that are unconstrained by convention and tradition. The prefix of post- here is not to be understood as a simple temporal ordering. We are not only coming after, or suggesting that we first need to establish discipline in order to supersede it. Disciplines are always only contingent and fragile, reliant on their border tensions, and they are always moving towards dissolution and reimagination. Choreography might seem to operate with the thwarted desire of discipline, vibrating with both its trembling anticipation and its fuzzy afterglow. These notes will start with these senses of the ecstasies of choreography as it moves outside of itself.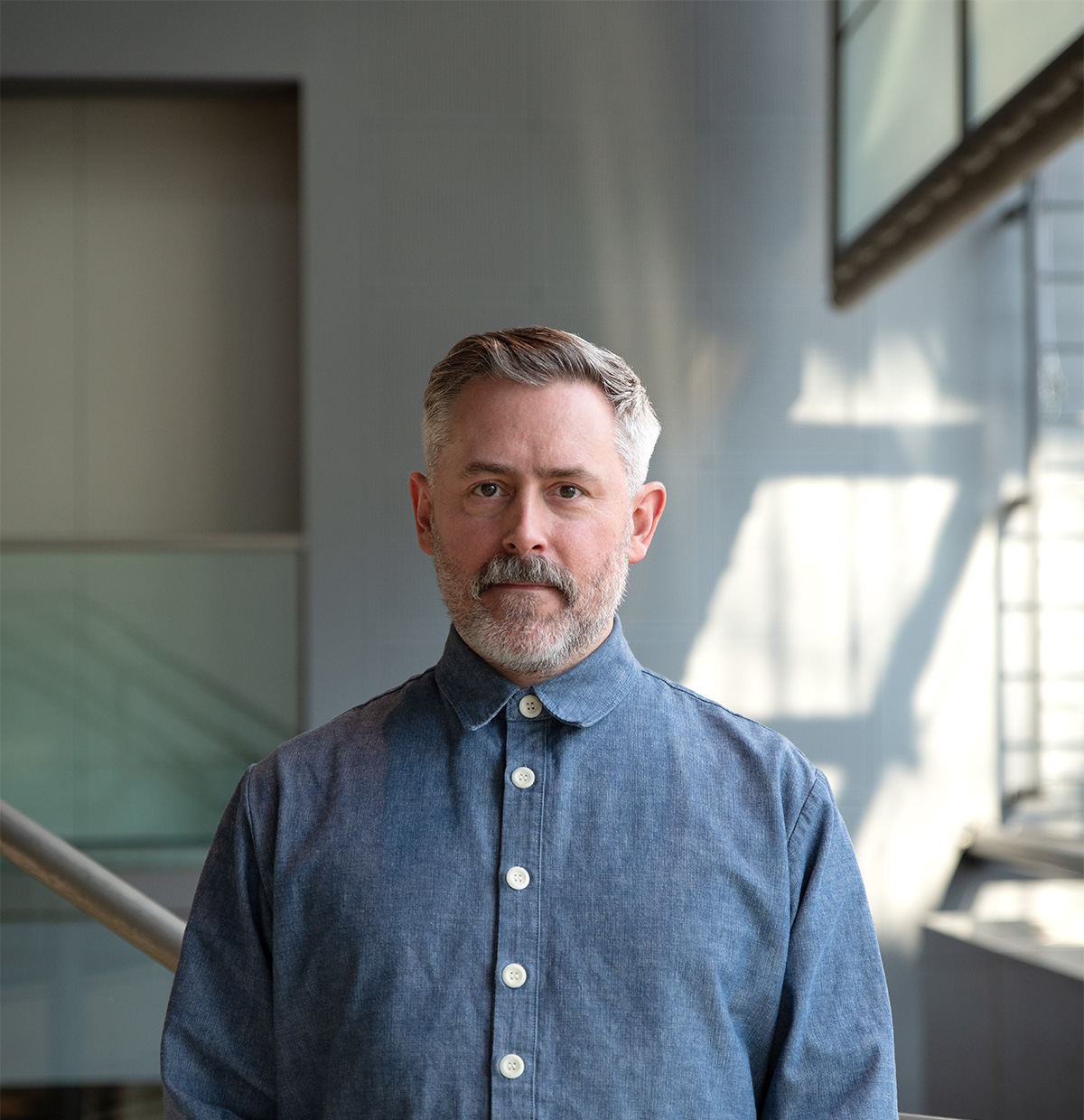 Martin Hargreaves (UK)
Martin Hargreaves is a dramaturg and writer and his interests vacillate between boredom and hysteria. His research coalesces around performativity and includes the recent histories of dance and performance, queer practices, and camp misunderstandings. After completing his PhD he was the Editor of Dance Theatre Journal and has worked in various educational contexts in the UK and further afield. He has been a visiting lecturer at Stockholm University of the Arts since 2013 and since 2024 is Head of Choreographic School at Sadler's Wells in London.