Mon 19 June, 2-5pm
Sadler's Wells Studio A Rosebery Avenue London, EC1R 4TN
Hanna Gillgren (SE/UK) and Heidi Rustgaard (NO/UK) invite you to Fest en Fest—LAB. Opening a week-long residency at Sadler's Wells on the convivial across choreographic and curatorial practices, this afternoon session welcomes UK-based practitioners to reflect on and explore ways of gathering, making, and sharing dance with one another. How can the convivial foster a space for encounters and exchanges, for care and critique, for differences and singularities? What "field" can we imagine together; how can we show up for one another? Through conversation and experimentation, the hope is to stimulate new ideas and sensations, redefine concepts collectively, encourage social connections and friendships.
Book a free place using the Book Tickets link above, we have a limited capacity of 20 places.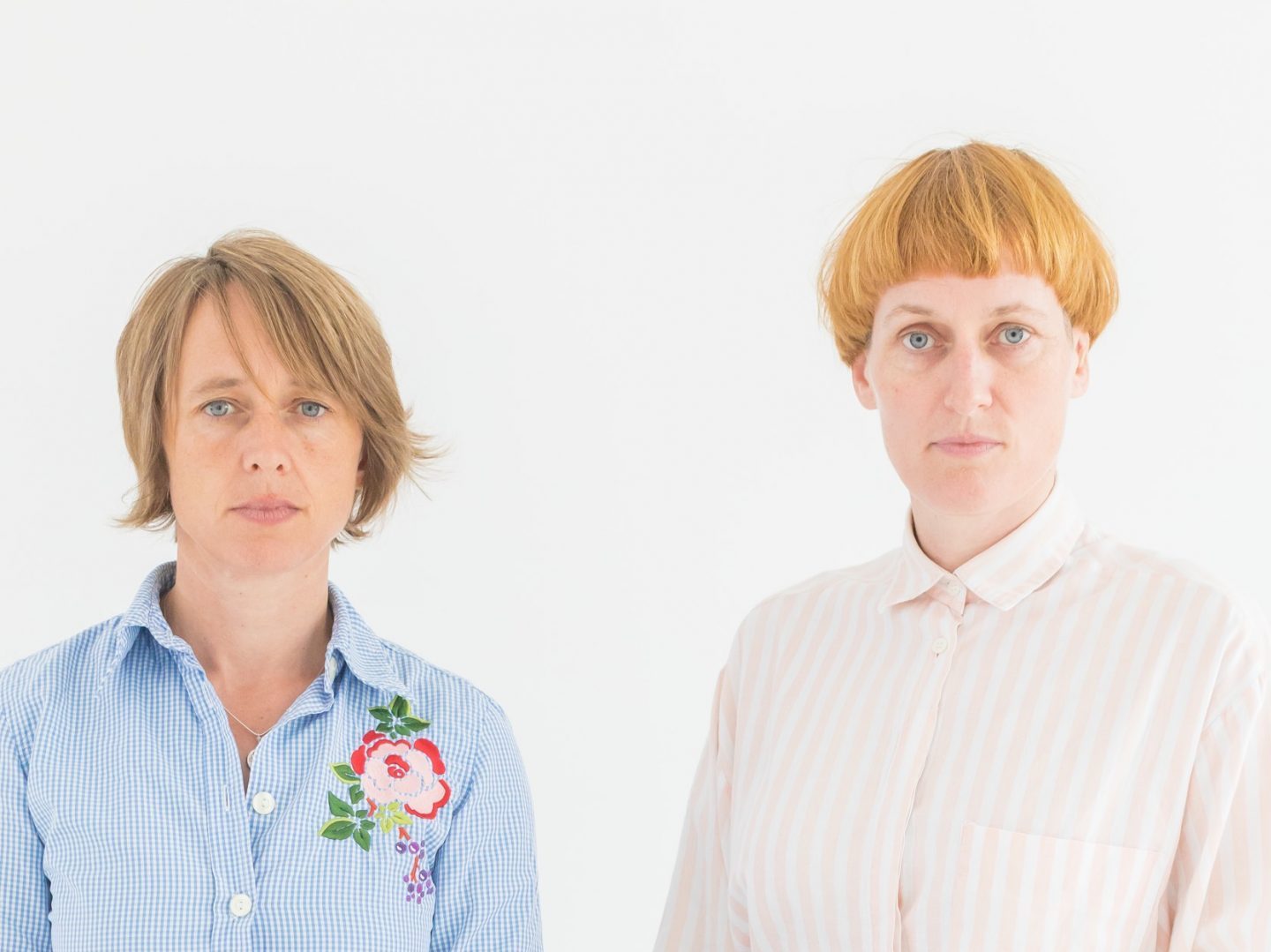 H2DANCE
Hanna Gillgren and Heidi Rustgaard
H2DANCE is choreographer / performer duo Hanna Gillgren and Heidi Rustgaard, working between Norway, Sweden and the UK since 1999. Their work sits in between performance and dance and can be characterised as transdisciplinary.
Hanna and Heidi have an ongoing fascination with meetings of differences, exploring ways in which we negotiate hierarchy, conformity and power. Taking their own collaboration as a starting point, the work explores two distinct and different characters and voices co-existing, agreeing to disrupt each other during process and performance. Interested in deconstruction, breaking down the hierarchy between performers, light, set, sound and costume, their work is presented in and outside the black box, sometimes with Hanna and Heidi as performers, and other times in collaboration with professional dancers and amateurs. Their work is often informed by workshops and conversations with people of different ages and backgrounds, and these encounters influence and inform the ideas and aesthetics of the work.