Fri 25 Nov 2022, 6.45pm
APT GALLERY
6 Creekside, Deptford
LONDON, SE8 4SA
Tel: 020 8694 8344
See Map
Solo Performance
6.45pm (1 hour)


"That it will never come again is what makes life so sweet."
—Emily Dickinson
This story starts with the emergence of a new species, perhaps two hundred thousand years ago. The species does not yet have a name – in fact, nothing does – but it has the capacity to name things. Bit by bit, it spreads to practically every corner of the globe, reassembling the biosphere and the atmosphere on its way. It razes vast forests. It sleeps with its biological cousins and then kills them off. It is, in short, the very asshole of creation.
In Sweet, Stina Nyberg departs from the mind-boggling perspective of billions of years in order to talk about her own assholeness. Or perhaps it is the reverse, departing from her own asshole to talk about eternity. In any case, aided by a dance practising the attention of a bird, she hones in on the details of existence, spanning from the very intimate to the very existential.
Sometimes Sweet is described as a choreography for the attentive. Sometimes just as a mortal dance.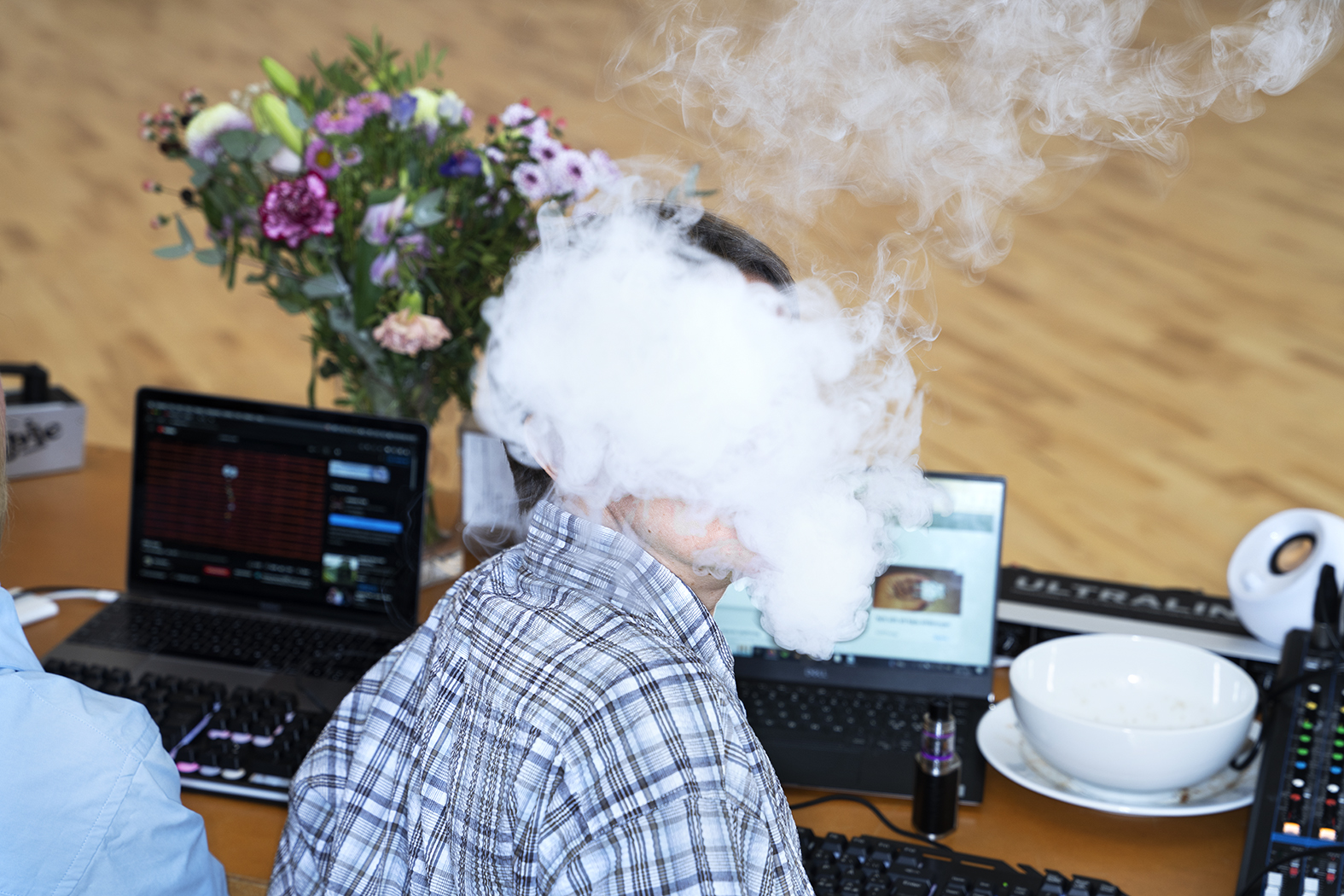 Choreography and performance: Stina Nyberg (SE)
Set and costume design: Jenny Nordberg
Dancing dramaturge: Eleanor Bauer
Production: Terry Johnson (Johnson & Bergsmark), Magnus Nordberg (Nordberg Movement)
Administration: The artist cooperative Interim kultur
Made with support from: Kulturrådet, Stockholm stad
Stina Nyberg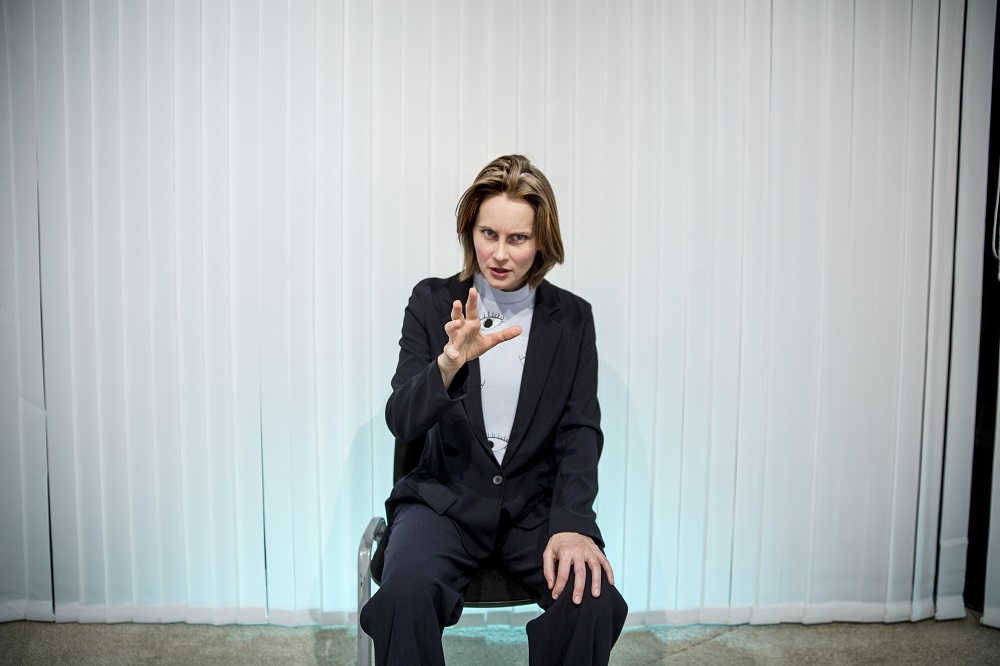 Stina Nyberg lives in Stockholm and works as a dancer and choreographer. In her practice, she uses conviction and illusion in order to create new systems of logic which constructs the world differently and make bodies act accordingly. At moments she calls this performative force magic, sometimes a craft, and occasionally a practice. Her departure point is always a feminist approach to the body; its social and political construction and ability to move.
She has developed a series of independent works in collaboration with choreographers, musicians, visual artists, technicians and magicians and often returns to MDT as her favourite place to dance. Her latest project, The Tesla Project, involves a solo performance with a Tesla coil (Thunderstruck, 2017), a lecture performance (The woman who lit the world, 2018) and a live concert with musician Maria W Horn (Alternating Currents, 2018), as well as a puppet show about ghost sex in collaboration with Diederik Peeters and Andros Zins-Browne (Spectrophilia, 2018). In 2020 she has developed a choreographed city walk from the perspective of a dog, on commission from the Public Art Agency Sweden (Statens konstråd), and developed and performed early iterations of Make Hay While the Sun Shines in New York and Stockholm.