GOING BERSERK is a solo choreographic research strand sitting within a wider project looking towards the aesthetics and formal tools of horror making and the live context. GOING BERSERK follows a figure, the Goner, one who is lost beyond belief, further afield, unreachable, through the physical, emotional, and geographic states of lostness, and the fear that being in this state induces for the performer and for the audience.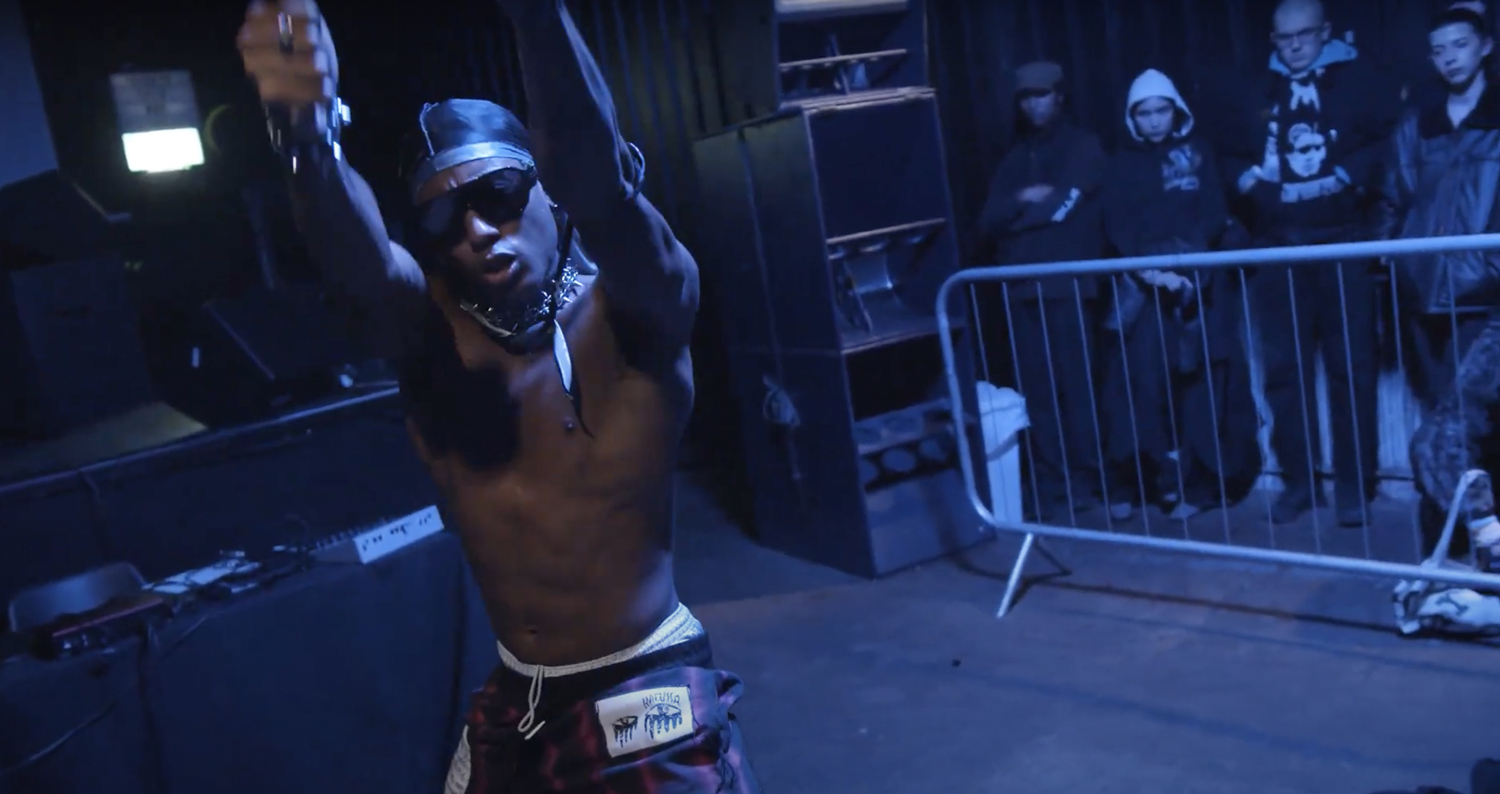 Marikiscrycrycry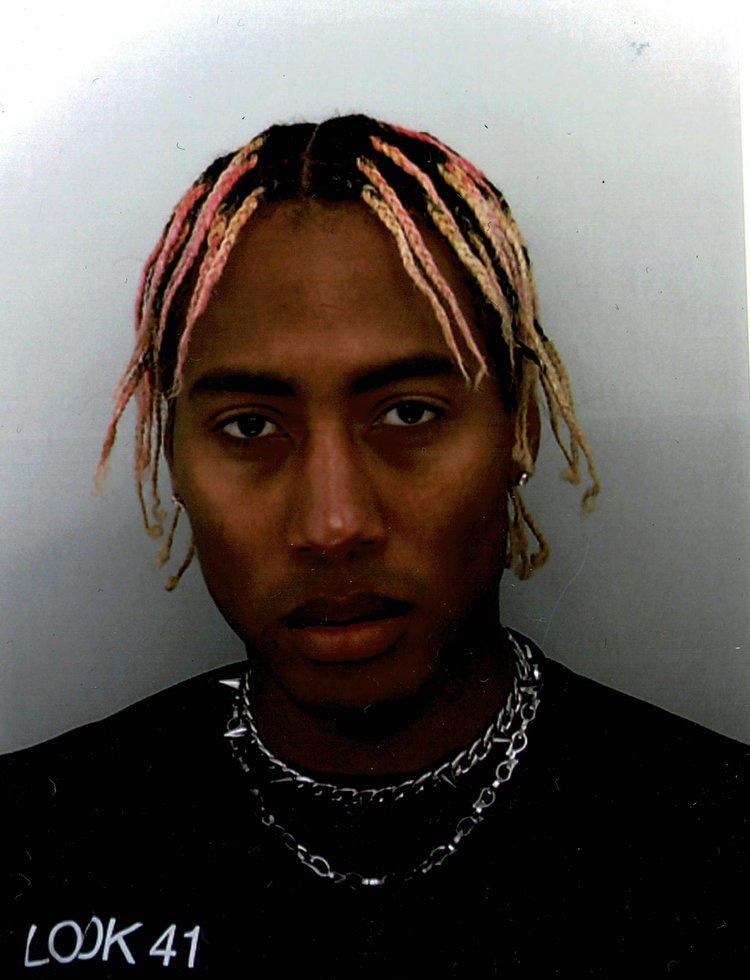 Malik Nashad Sharpe is an artist working with choreography. Creating primarily underneath the alias marikiscrycrycry, he creates performances that are formally engaged with the construction of atmosphere, affect, and dramaturgy.
His works have been presented internationally and across contexts including MDT (SK), Battersea Arts Centre (UK), ICA (UK), Gessnerallee (CH), The Yard (UK), Betty Nansen (DK), The Place (UK), Schauspielhaus (AT), Kampnagel (DE), Dansehallerne (DK), MAI (CA), Theatre La Chapelle (CA), Rich Mix (UK), Tramway (UK), Theatre in the Mill (UK), Nottingham Contemporary (UK), Quarterhouse Folkestone (UK), Beursshcouwburg (BE), Attenborough Centre for Creative Arts (UK), Cambridge Junction (UK), EWerk (DE), Inkonst (SK), Centre for Human Rights in the Arts (USA), CCA Glasgow (UK), amongst others. His latest work High Bed Lower Castle premiered at FTA (CA) in May 2022 to critical acclaim. As a movement director, he has worked on the creative teams of Fairview (Young Vic), The Glow (Royal Court), Two-Character Play (Hampstead Theatre), Effigies of Wickedness (Gate/English National Opera), Scandaltown (Lyric Hammersmith), and Closer (Lyric Hammersmith), The Living Newspaper #3 (Royal Court), Henry V (Shakespeare's Globe) and he has held artistic residencies at Sadlers Wells (UK), Barbican Open Labs (UK), Primary (UK), CCN Caen (FR), MDT (SK), and the Performance Situation Room (EU).
He has performed and modeled for Telfar SS18 (UK), Charles Jeffrey at LFW20 (UK), Vivienne Westwood at PFW AW21-22 (FR), and has been featured in publications including British Vogue, American Vogue, Vogue Polska, Dazed, Dazed Beauty, Crack Magazine, Howlround Theatre Commons, i-D, Nowness, Love Magazine, Bricks, amongst others. He was named by Attitude Magazine as a Rising Star in Dance in 2019, and on the Forbes 30 Under 30 List for his leading contribution to the arts and culture in Europe.
He graduated with a BA in Dance (Highest Honours) from Williams College in 2014, and holds a Diploma in Contemporary Dance from Trinity Laban where he won the Simone Michelle Award for Outstanding Choreography. He is currently an Associate Artist at The Place, and a studio resident of Somerset House Studios. He is currently a guest professor in dance and performance at the Stockholm University of the Arts in Sweden. He lives in London, UK.