Wed 23 Nov 2022, 1pm
No format gallery
Second Floor Studios & Arts
Studio AL11
Moulding Lane, Deptford SE14 6BN
See map
1–3pm
Vegan lunch provided
An artist get-together over lunch with Hanna Gillgren (SE/UK) and Heidi Rustgaard (NO/UK).
Following the round table, everyone will be able to visit The Women's Art Library Collection, The Queer Zine Library and The Rita Keegan reading corner at Goldsmiths Library from 3.30 – 4.30 pm.
About the The Women's Art Library:
The Women's Art Library began as the Women Artists Slide Library, an artists' initiative that developed into an arts organization publishing catalogues and books as well as a magazine from early 1983 to 2002.
WAL collected slides, ephemera and other art documentation from artists and actively documented exhibitions and historical collections to offer a public space to view and experience women's art.
Thousands of artists from around the world are represented in some form in this collection.
As part of Goldsmiths Library Special Collections and Archives, the Women's Art Library continues to collect slides, artist statements, exhibition ephemera, catalogues, and press material in addition to audio and videotapes, photographs and digital media.
We welcome donations from women artists to help us develop this collection, which contributes to the curriculum and programming that facilitates new research and art projects, notably through the Women's Art Library/Feminist Review Art in the Archive Bursary.
Any donations should be accompanied by forms you can download from Artists' Documentation.
The Women's Art Library is located in the Goldsmiths Library's Special Collections and Archives on the ground floor.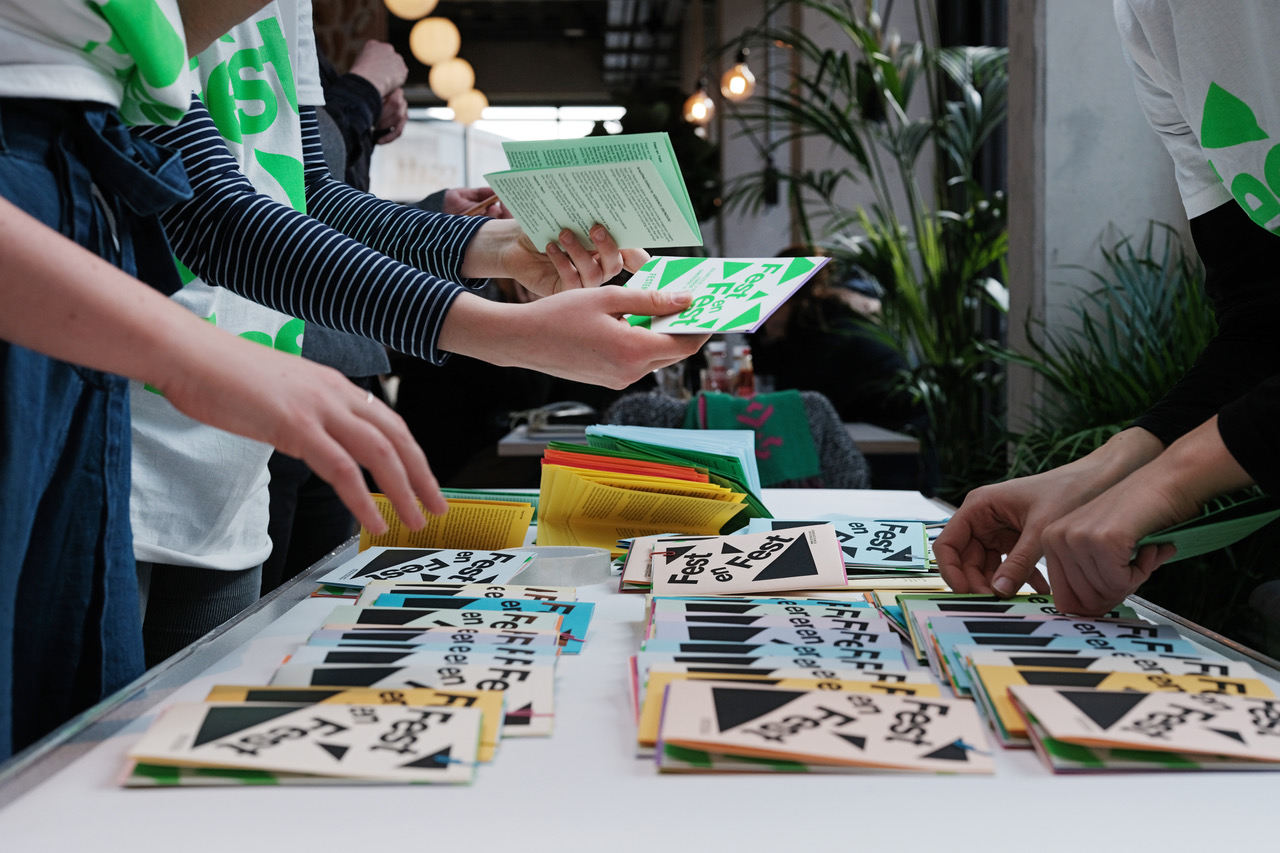 Hanna Gillgren and Heidi Rustgaard / H2DANCE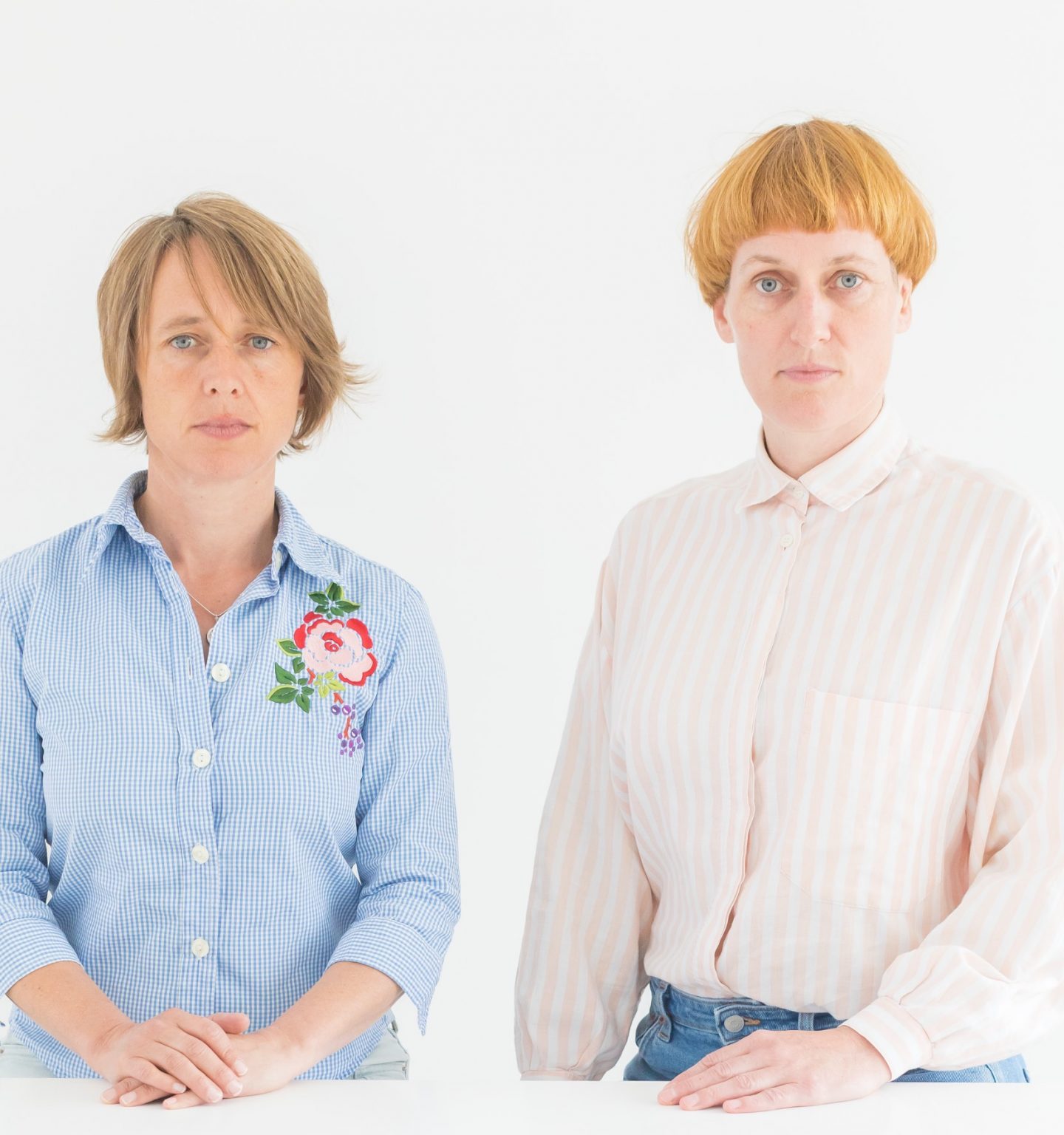 H2DANCE is choreographer / performer duo Hanna Gillgren (SE) and Heidi Rustgaard, working between Norway, Sweden and the UK since 1999. Their work sits in between performance and dance and can be characterised as transdisciplinary.
Hanna and Heidi have an ongoing fascination with meetings of differences, exploring ways in which we negotiate hierarchy, conformity and power. Taking their own collaboration as a starting point, the work explores two distinct and different characters and voices co-existing, agreeing to disrupt each other during process and performance. Interested in deconstruction, breaking down the hierarchy between performers, light, set, sound and costume, their work is presented in and outside the black box, sometimes with Hanna and Heidi as performers, and other times in collaboration with professional dancers and amateurs. Their work is often informed by workshops and conversations with people of different ages and backgrounds, and these encounters influence and inform the ideas and aesthetics of the work.