Nathaniel Parchment (UK), Ivy Tsui, and Delicia Sefiha (Greece/UK). Three newly graduate artists from Trinity Laban and Roehampton University are presenting their works and practices.
Translating Light – Ivy Tsui
Translating Light is an ongoing research process of collecting bodily sensations through encounter and negotiate with tangible and intangible materials. Including tangible material as tablet, laptop, smartphone, drawings on papers, functional objects, bodies and architecture, as well as intangible materials as light, movements, footages, sounds and context. Using translation as a method to inform, inspire and enrich the choreographic tools. Perhaps the act of translation, tracing and embodied the flow of energy through materials, may let us understand vitality, life and ourselves a bit more?
Imprint#LOVE – A Writer's Workshop
Imprint#LOVE – A Writer's Workshop creates an opportunity to reimagine love and its practice; love in its all inclusiveness, for one's self, for partners, friends, community. It holds a space for coming together to treat love as a new territory to be discovered, as an active practice and as a script we are all co-writing right now.
Concept & Choreography: Delicia Sefiha Direction: Delicia Sefiha & Sarah GottliebPerformers: Sarah Gottlieb, Ilektra Arsenidou, Delicia Sefiha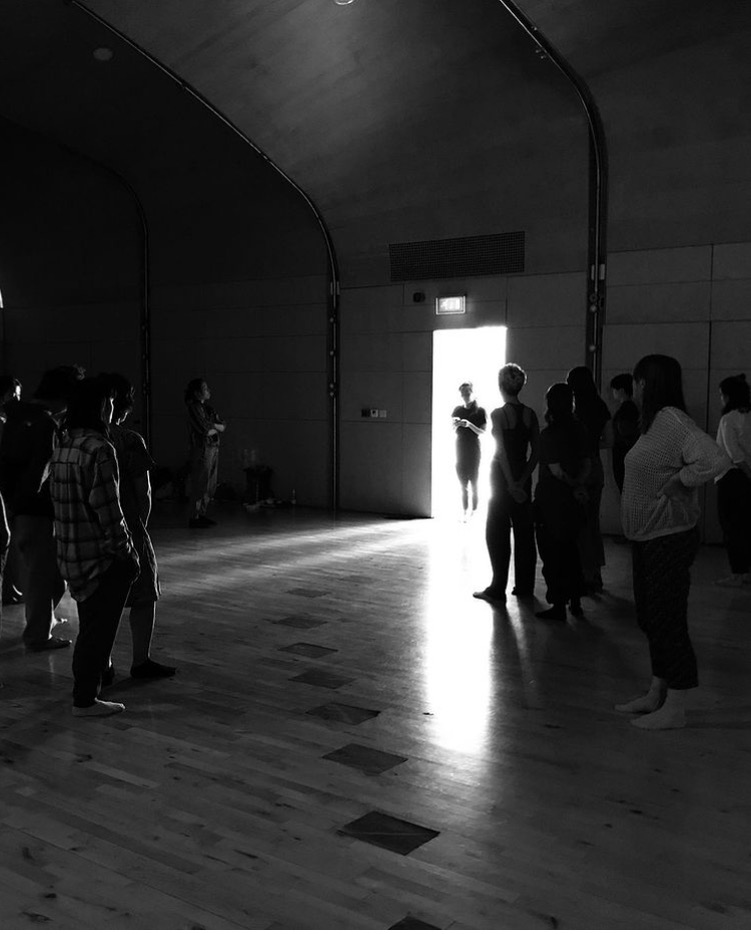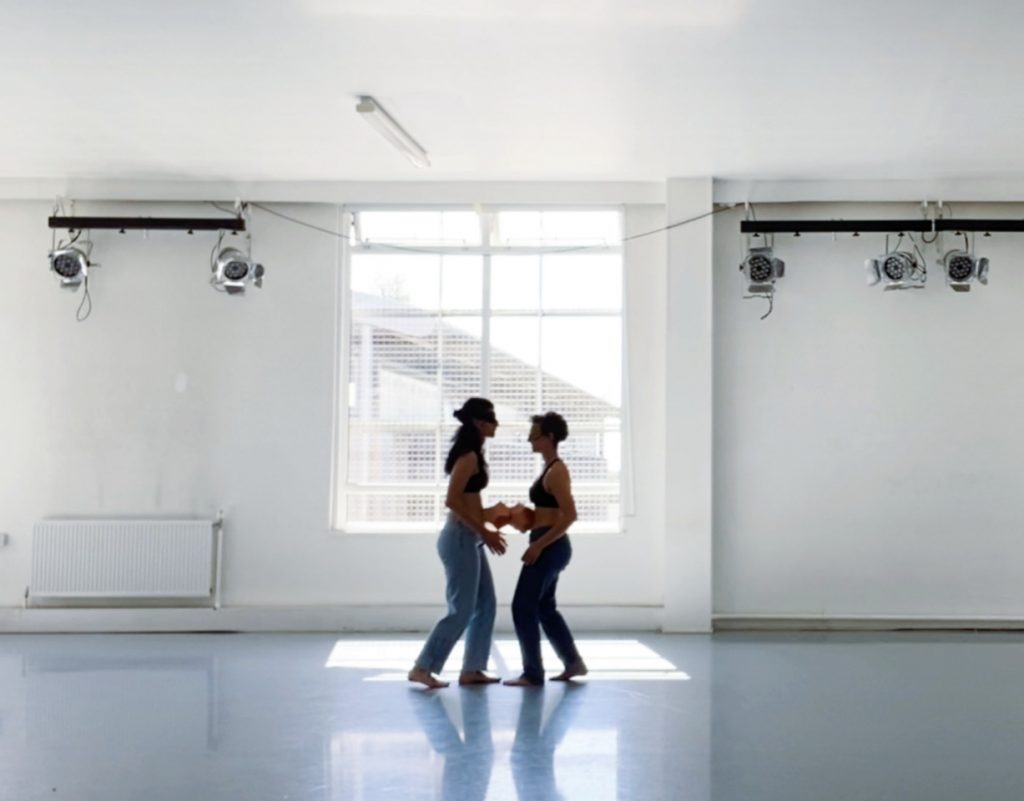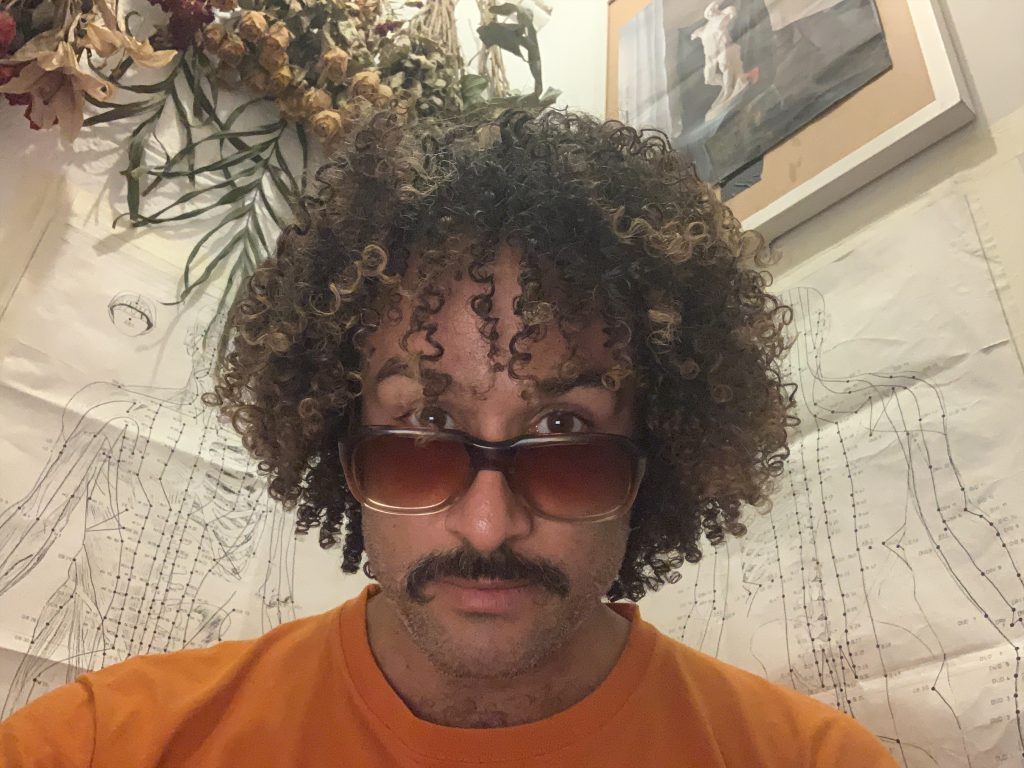 Ivy Tsui
Ivy Tsui is a dance artist who was born and raised in Hong Kong. She graduated from the Hong Kong Academy for Performing Arts with first class honors degree in 2009. She is a Young Artist (Dance) awardee, Hong Kong Arts Development Awards 2015. She is also a writer for the column Choreo-Word-graphy for dance journal/hk since 2020. She is currently a master student of Trinity Laban Conservatoire of Music and Dance, London.
Website: www.ivytsui.com
Facebook/ Instagram/ Patreon: @danceivydance
Nathaniel Parchment
Nathaniel's practice enquires into the origins of electronic dance music culture, discovering ancestral and evolutionary knowledge encoded within its embodied expression and experience. He asks questions such as What is funk? What is Groove? What does it mean to "get down"? How do or can these histories overlap with contemporary dance culture or a choreographic context? Nathaniel traverses a personal iterative cycle of dance and music influences, including developmental and embryological investigations, navigating an autoethnographical phenomenology of the soul.
Part lecture demonstration, part movement journal and performance Nathaniel invites you into his own tusslings and figurings-out, bringing seemingly disparate movement contexts together via his body and voice.
Dance Artist & Educator
Delicia Sefiha
Delicia is a Greek/Jewish UK based dance artist working within a range of different aspects of dance, including performance, choreography and education. She holds a BA in Dance and Literature and an MRes in Choreography and Performance. Often in a mix of movement, text, imagery and sound her work takes various forms, from dance theatre performances and improvisation pieces to site-specific installations and screendance projects. Her current creative research explores intertextual relationships between movement/choreographic practice, literary texts, and sociocultural practices. 
Sarah Gottlieb
Sarah Gottlieb (they/she) is a genderqueer dance artist from Chicago, currently based between Spain and London, where they are pursuing an MRes in Choreography at Roehampton University. Through choreography, movement pedagogy and somatics, Sarah explores the motional politicization of human anatomy.  
Ilektra Arsenidou
Ilektra Arsenidou is a London/Athens based theatre practitioner, performer and choreographer. She studied dance at the 'Hellenic National School of Dance (KSOT)' and at the 'Professional Dance School Rallou Manou'. She also studied theatrology at the 'National and Kapodistrian University of Athens' and received a full scholarship for her studies in acting at the'Theatre of Changes' (Athens). Recently, she obtained an MRes in Performance and Choreography from the University of Roehampton in London. Her creative practice merges sonic and physical elements, and seeks to redefine relationships, characters and texts.