fri 7 feb, 8.30 pm
Laban Laurie Grove
Performance Lab 1
SE14 6NH
Duration 50 mins
plus mingle
A participatory dance performance in the dark.
Memory Lab is a performance that, like many of my previous works, revolves around memories and dance. Already in 2003, I inherited the work Dixit Dominus, choreographed by Kurt Jooss for the Indian dancer Lilavati living in Sweden. In my work Future Memory (2012/2014), memories are processed from a postcolonial and highly personal perspective where the intersections of the meetings between Western dance canon and an Indian contemporary and traditional dance are explored. How can dance, movements or rather memories of movements be inherited and carried on? These questions filter through my latest work, An evening with Astad, where I, together with Astad Deboo, 72, a pioneer of contemporary Indian dance, explore histories and memories. An evening with Astad had its 2017 premiere in Lund and played last summer in Munich within a project on post-migrant dance. Memory Lab explores how memories can live on and be embodied with the help of the audience members. Participatory choreographies that shift our conceptions of canon and traditions, while at the same time, through the physical and immediate participation of the body, we experience a unique closeness to memories – both our own and of others.
Memory Lab is a continuation of previous works connected to the inheritance of Dixit dominus among them the reconstruction of Dixit dominus with Maria Naidu and Marito Olsson Forsberg as rehearsals directors and Future Memory with Kate Elswit as historian and dramaturg.
Memory Lab by Rani Nair
Cecilia Höglund graphic design
Nasim Aghili dramaturgy
Joanna Ekström costume and set
Aida Keflai styling
Malin Holgersson sound consultant
Funded by Arts Council of Sweden, City of Lund, Stenkrossen
Developed through residencies at the Inter Arts Centre Malmö, och Ufer Studio Berlin, Arts Grants Committee of Sweden, International Dansprogram
Thank you: Art group Ful, Gisle, Lea, Mira, Victoria Da Cruz, Victoria Larsson, Ravi, Sita, Yara och Leila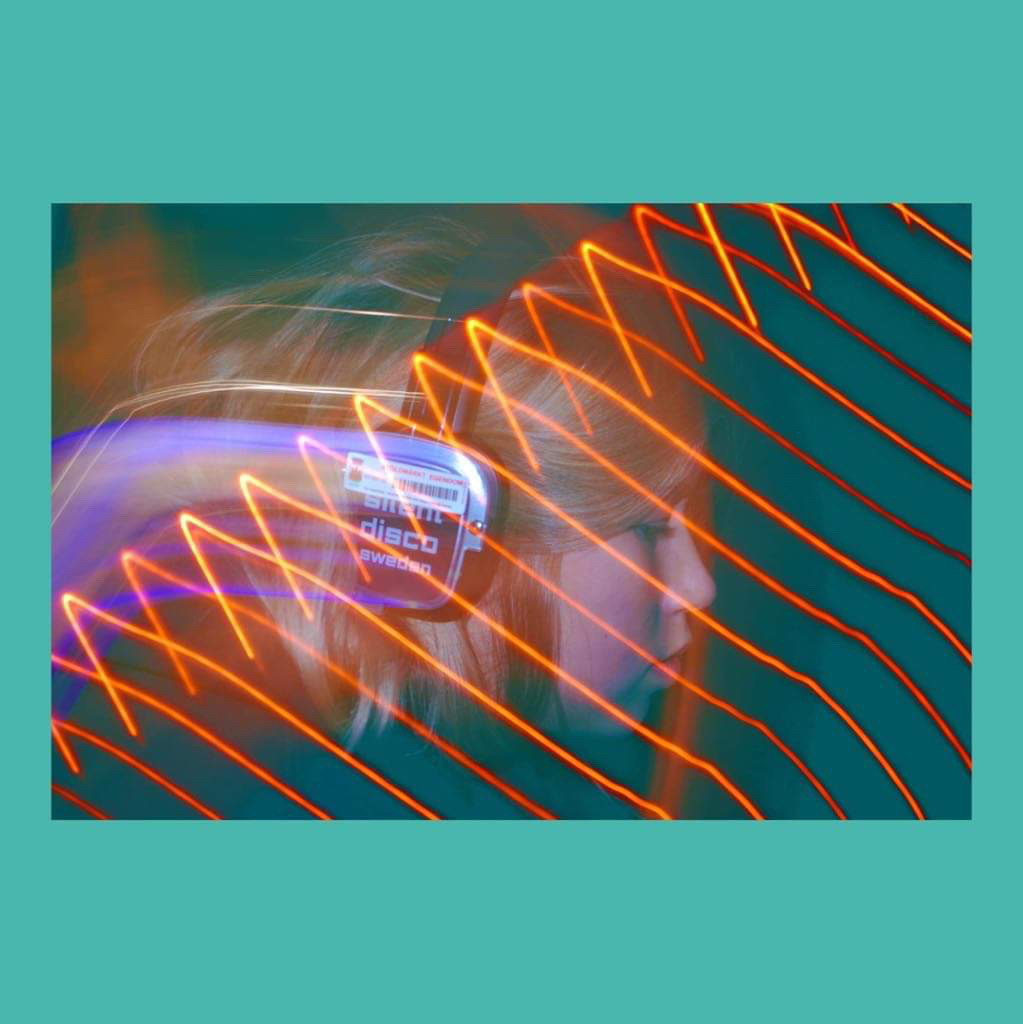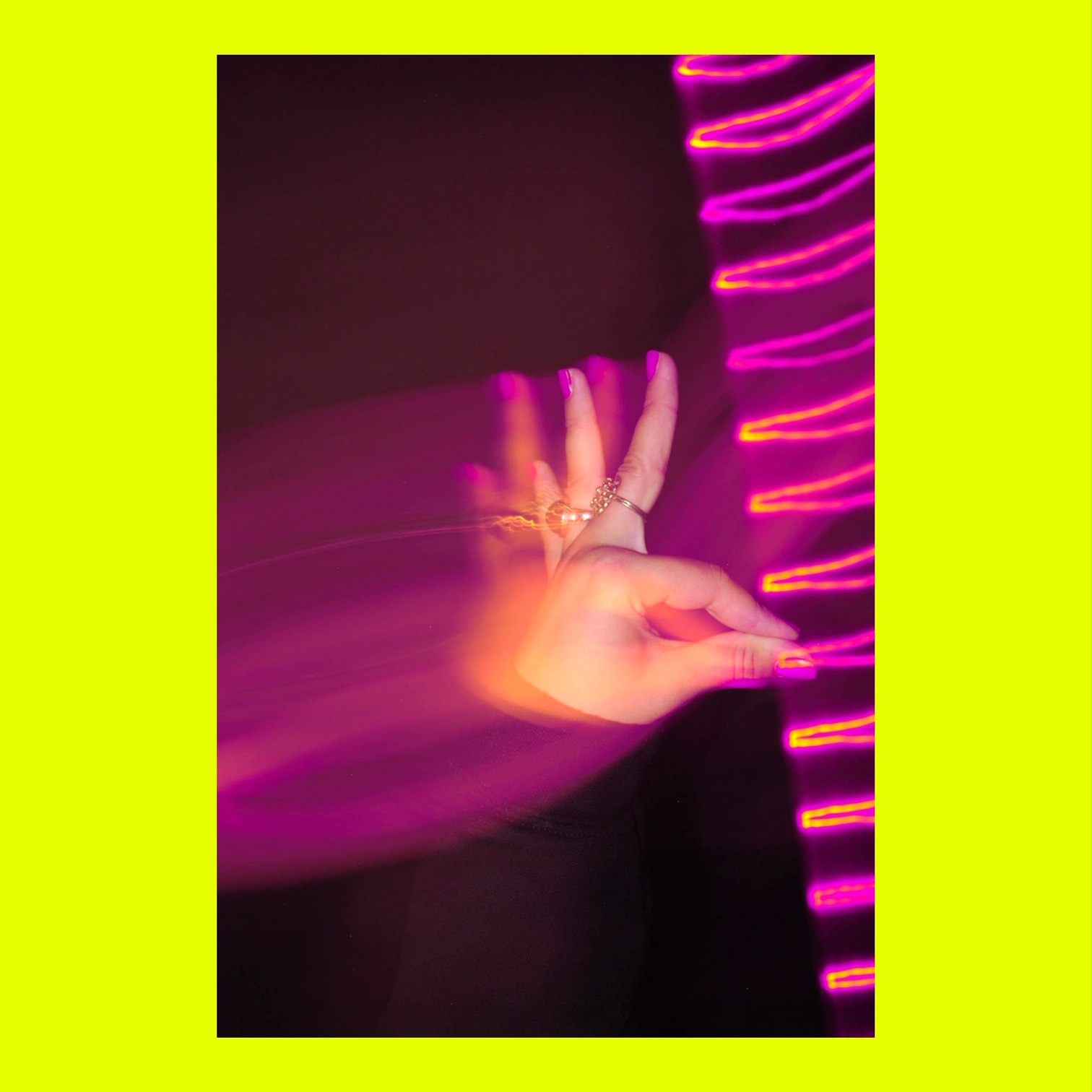 Rani Nair
Memories and archives have been a recurring theme for several years, both in Rani Nair's own works and through projects she has been invited to. Firstly in 2003 by the inheritance of the solo Dixit's dominus by Kurt Jooss and Lilavati, which she initially put up as a reconstruction, but later also as a "second order performance", a performance about a performance in 'Future Memory', where Rani examined what it means to inherit a dance.
'Future Memory' was selected for the Performing Arts Biennale in 2013 and later reworked through a residence of The House of Dance and at the Cullberg Ballet, and then appeared in Delhi on Ignite! festival of contemporary dance, in Singapore at the Singapore International Festival of Arts and in Vienna on Impulstanz in 2015.
Through these works, Rani Nair was invited to a larger archive project commissioned by Ong Keng Sen, Singapore, where Japanese dance artists archived their works who were then "replied to" by artists from the Indian dance scene.
Based on these works, Rani has developed different methods of working with memories.