Sun 9 Feb, 2pm
Goldsmiths Lecture Room
Duration 90 mins
Light lunch provided


When abuse of power comes as a surprise (there's no such thing as a free lunch)
A discursive lunch with choreographers Janine Harrington and Grace Nicol
Bringing people together to explore the current power structures at play in UK dance, we will ask; what can we do for ourselves and each other to counter them?
The intention of this session is to see where we are at, what other communities are doing and to move a conversation on with this understanding as a foundation . . . over a 'free' lunch.
This session is for:
Any artist, producer or arts professional who feels at a disadvantage due to the performing arts' bias towards cis-male-led work and narratives.
It's also for anyone else working in the arts (programmers, venues etc), who want to broaden their gaze to include less advantaged artists. This event is open to everyone. Be kind. Be respectful. By entering this space you acknowledge that abuse of power is real and that your experiences are likely to be different form other people's experiences.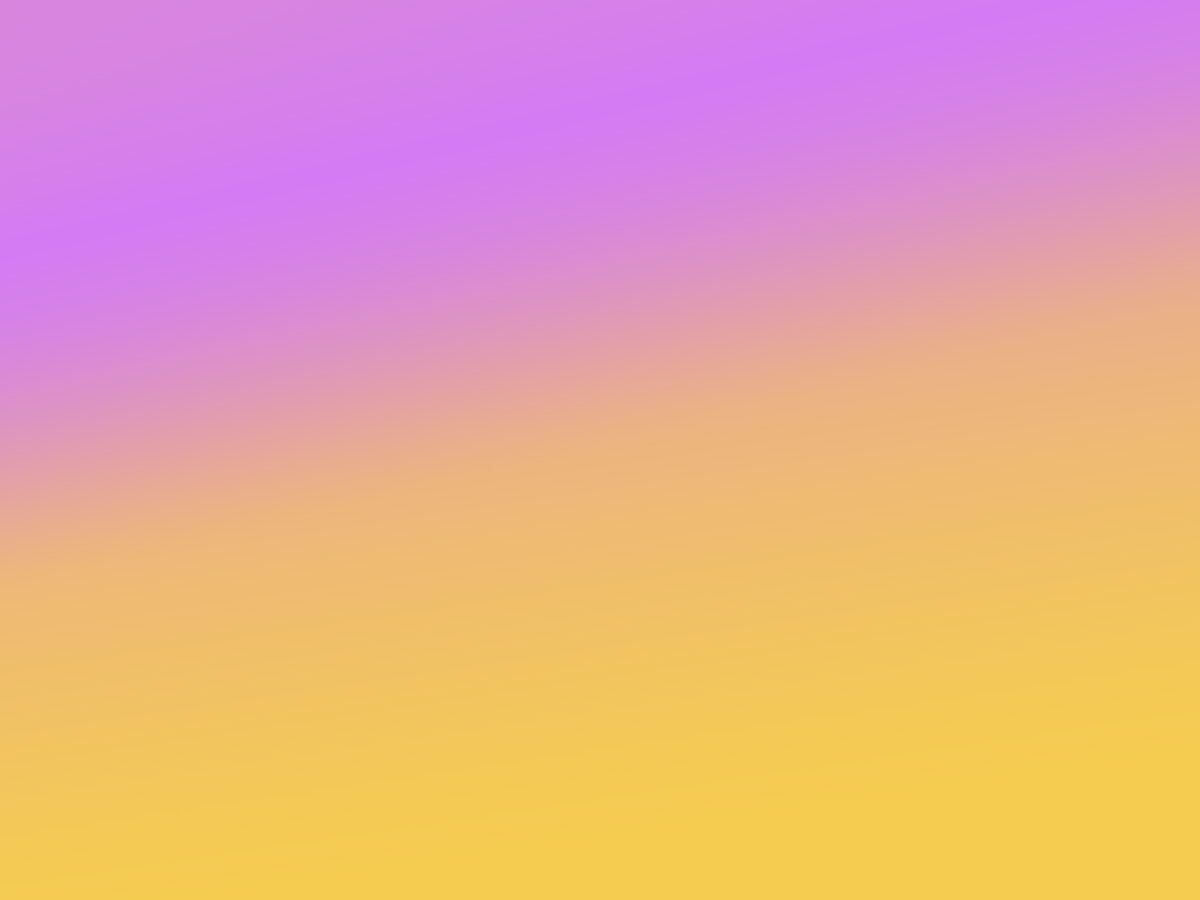 Janine Harrington
Janine Harrington is a British choreographer, performer and writer. Her works explore game structures, play, access, neurodiversity and the poetics of movement practices. Her recent work, the kaleidoscopic Screensaver Series (premiered at Dance Umbrella, 2018) foregrounds these interests and is currently touring. She has honed her practice alongside performing in gallery and museum contexts across Europe, teaching, writing, mentoring and advocating around neurodiversity and artist leadership. She is Align artist with South East Dance and Re-Search artist with Dance Umbrella/ResCen Network.
Grace Nicol
Grace Nicol is a choreographer, curator and activist. Amongst others, she has recently been interviewed for the Dance Dialogues Podcast, Run Riot, i-D Magazine, It's Nice That and Ladybeard Magazine discussing the dance-gender debate. Her artistic practice has a particular focus on object-body relations and materiality, investigating juxtapositions and associations of object-hood and bodies to explore movement within socio-political contexts. As part of her curatorial work, Grace founded and is the Artistic Director of Womxn SRSLY, which champions unique and challenging performance through platforms and support networks for artists experiencing disadvantage due to the performing arts sector's bias toward cis-male-led work. To develop this practice further, Grace provides mentoring for female artists and university lectures, most recently working with Falmouth University and on the MA programme at ArtEZ. Grace's choreographic work has toured nationally and internationally including to; London College of Fashion, The Place, CentrE17, The Yard, Guest Projects, Hackney Showroom, ]Performance Space[, the V & A Museum and won a Stockholm Fringe Award in 2015. Grace is currently an Associate Artist at Dance Research Studio, member of Chisenhale Dance Space and completed her MA in Contemporary Dance at London Contemporary Dance School in 2018.