Wed 12 Feb, 6.45pm
Cambridge Junction
J3 Theatre
Clifton Way
Cambridge CB1 7GX
Duration 45 mins
work in progress

A solo work in progress that continues and furthers Marikiscrycrycry's choreographic investigation
into racialised melancholic aesthetics, dance textures and tools for alternative modes of meaning
production, and performance as a site for radial politics against regimes of hope and projection.
This is Marikiscrycrycry's sixth work underneath this alias which was created in order to interrogate ontologies of Blackness and Queerness.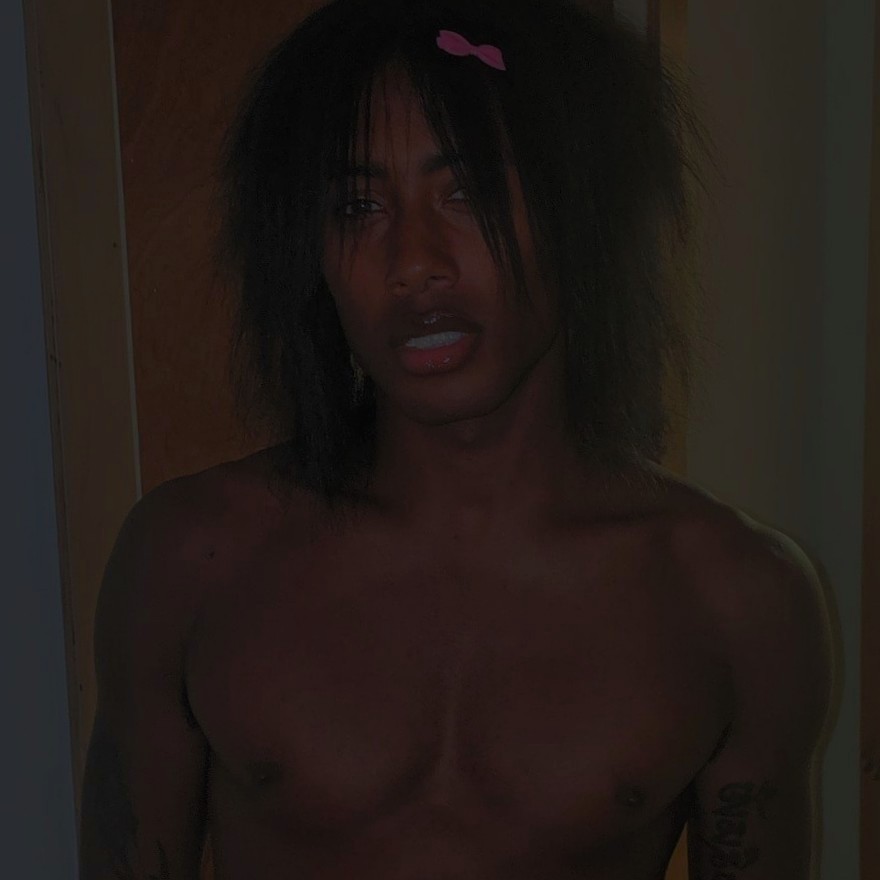 Marikiscrycrycry
Malik Nashad Sharpe is a choreographer and dancer and they make work under their alias marikiscrycrycry (marik is cry cry cry). Marikiscrycrycrycry is a long-term choreographic project for Malik's artistic research. They were born and raised in the suburbs of New York City and their family comes from Saint Vincent and the Grenadines. They have also spent formative time in Chicago, Montreal, and Toronto. They are Black, and have African, Black Carib, Asian, and Scottish ancestry. They are non-binary and use they/them pronoun and their work deals with gender, race, sexuality, and processes of subjectivity, ontology, and meaning production. They work with dance with an expansive outlook, drawing influence from current Black dance forms, contemporary dance, ballet, butoh, and live action. Their choreographic practice treats performance more as a space where possibility meets its materiality, creating ephemeral frameworks for now and the future and with political edge.
They graduated with a B.A. in Experimental Dance and Live Art from Williams College, and hold a diploma in Contemporary Dance from Trinity Laban Conservatoire for Music and Dance.