Friday 22 June 2018, 7pm
43 Lewisham Way
Opening Party
7pm – 12pm
Closing Drinks
5pm – 11pm
Including the presentation of Ciarán Ó Dochartaigh's The multiuser Table Interface
The multiuser Table Interface  is a thinking pattern for accelerated capitalism with, pychoactive  massage tools for a family of donkeys.  It acts as an ongoing collaborator, who's affordances evolve over each iteration is used to accommodate ongoing research and experimentation.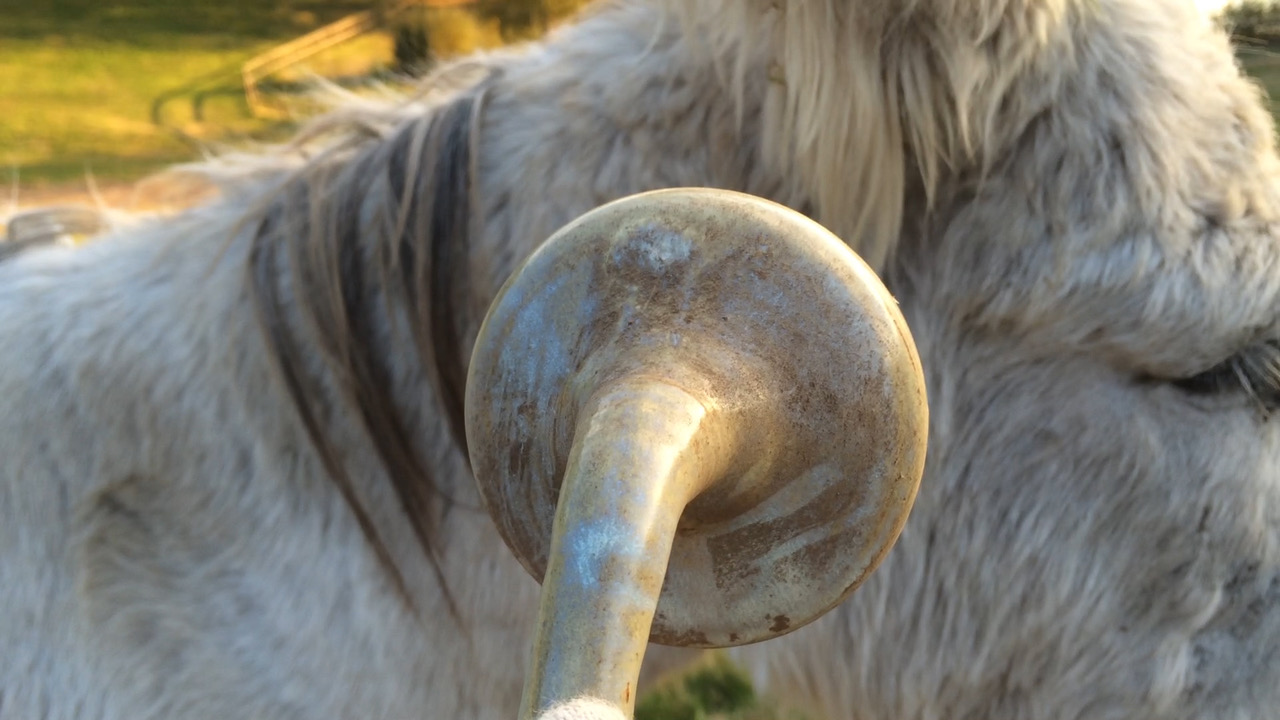 Ciarán Ó Dochartaigh
Ciarán Ó Dochartaigh is an interdisciplinary visual artist with an interest in materiality in particular the intersections between material and immaterial processes. Ciarán is a PhD researcher in the art department at Goldsmiths. His research explores complexities inherent within rurality and regionalism and in particular investigates psychoactive substances, the hidden epidemic of Lyme disease, and its relationship to neurological disorder and late stage capitalism. Ó Dochartaigh has an ongoing research relationship with a family of donkeys, exploring interspecies relationships and kinship.
Ciarán Ó Dochartaigh is currently undertaking an art practice Ph.D. at Goldsmiths and graduated with an MFA in Goldsmiths in 2013. Recent shows include They Call Us the Screamers, Tulca international festival (2017); Vanishing Futures: Collective Histories of Northern Irish Art, Golden Thread Gallery, Belfast, (2015); Lofoten International Art Festival (LIAF), Norway, (2015). Ó Dochartaigh was awarded a residency at Residency Programme / curated by CCA at CIAP, Ile de Vassivie re, France, (2016). He received an Artists International Development Fund, Arts Council England / British Council, (2015).